Newcastle is among the contenders to host Eurovision 2023.
Eurovision Song Contest organisers confirmed on Monday, July 25 that Ukraine would not be able to hold next year's event, despite winning earlier this year.
Having placed second in 2022 with Sam Ryder's performance of 'Spaceman', the honour of hosting the competition has been given to the United Kingdom.
These are the three main reasons why Newcastle should host Eurovision 2023.
A city on the rise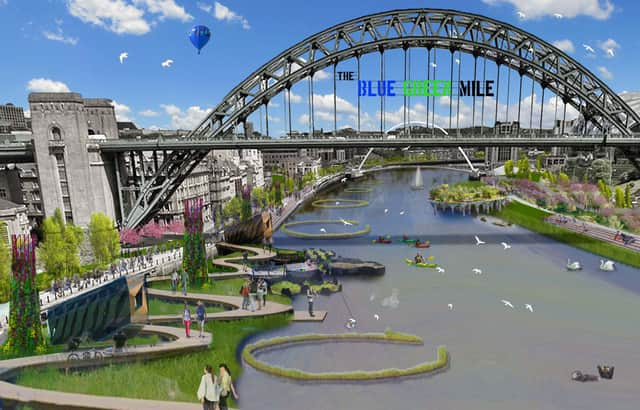 Newcastle has always been one of the UK's most loved cities, but eyes are on Tyneside more than ever.
Newcastle United is at the very heart of the city and is enjoying its best and most positive days in over a decade with eyes from all over the world watching a new era - many football fans have already travelled to Newcastle to visit as a result.
The city is also going to become a focal point for national projects in the very near future.
The major refurbishment of the Tyne Bridge, regeneration of the Quayside and construction of a 12,500 swanky concert venue in Gateshead won't happen before 2023 - but are more projects well underway.
Holding Eurovision 2023 in Newcastle would be the perfect chance to show everything the city already has to offer, as well aligning with the Government's Levelling Up priorities by spotlighting a region set to boom over the next decade.
Newcastle Airport has thrived in 2022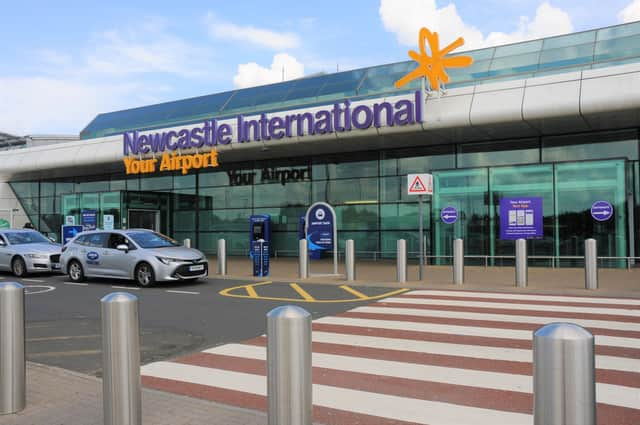 One requirement for a city to host a Eurovision event is to have its own international airport.
Rivals to host next year's song contest who have an international airport include Glasgow, Manchester, London, Birmingham, Liverpool, Belfast, Cardiff, Aberdeen and Leeds.
Struggles with queues and disruption at the likes of Manchester and Birmingham, as well as London's principal airports, have been well documented this year.
In fact, of those cities, only Liverpool John Lennon Airport (84.8%) and Belfast International (86.4%) recorded a greater percentage of flights running on time between January and March 2022 than Newcastle (82.9%).
At Newcastle International Airport, even at the busiest points of summer, 99% of passengers are still passing through security in six minutes or less.
Newcastle Council wants Eurovision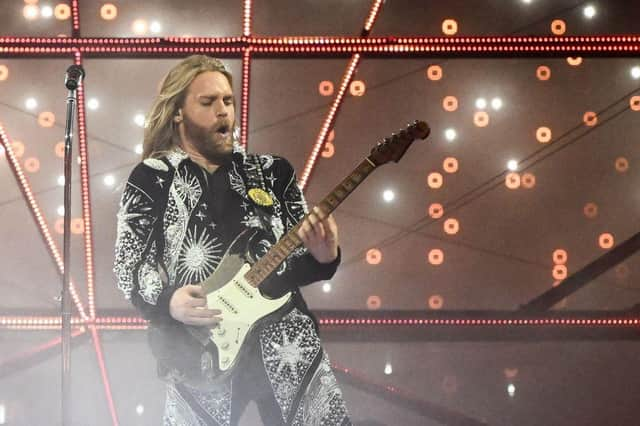 The passion of the people to bring Eurovision 2023 to Newcastle is undeniable with the city hosting the UK's biggest outdoor screening this year.
What every city needs is a council that also wants to hold the event and Newcastle City Council confirmed their desire to do so weeks ago.
Speaking on behalf of the council, Cabinet member for a Resilient City, Cllr Alex Hay, said: "Newcastle is a welcoming, well-connected and ambitious city with a proven track record of staging world-class events.
"Obviously it would be wonderful to host Eurovision and we believe that Newcastle would be a perfect host city.
"We are looking forward to hearing more about the bidding process and are already working with partners to explore the opportunity."
The Local Democracy Reporting Service has also reported to understand that the council is working with Invest Newcastle on bringing Eurovision to Tyneside, with talks already held with the BBC and organisers in a previous host city.