Meet the NUFC fan offering free CPR training after witnessing Bob Swinney death
"We were shell-shocked for a good 20 minutes. We got into the ground and we were still silent, it was all we could think of."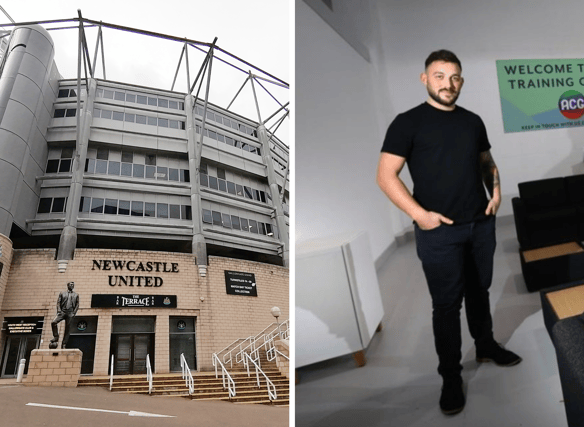 "It as a bit of an eye-opener for me," Mark Anderson says about the recent passing of Newcastle United fan Bob Swinney.
Bob collapsed at St. James' Park shortly before the Premier League fixture against Manchester City and later died at the RVI.
Mark witnessed the incident happen before the game, just two months after a different fan suffered a cardiac arrest during the clash against Tottenham Hotspur, which thankfully was not tragic.
Mark works for health and safety industry company ACG Compliance and, after talking to fans at The Strawberry after the City match, realised he could do something.
Remembering the day, Mark said: "The most shocking thing was seeing Bob on the ground and people administering CPR.
"We were shell-shocked for a good 20 minutes. We got into the ground and we were still silent, it was all we could think of.
"After we were in The Strawberry and it was phenomenal the number of people talking about it but saying they didn't know how to do CPR.
"It was a bit of an eye-opener for me because we can offer something back. It doesn't take long, it's an hour and a half session, we can offer that for nothing to people."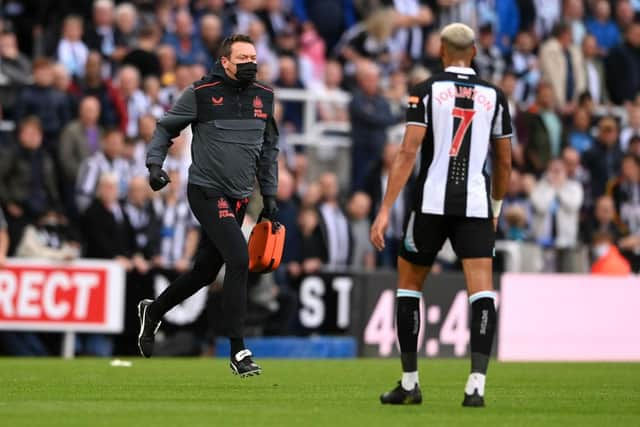 ACG's first sessions for fans, and other members of the public, will be on January 6 and January 31 in the New Year.
Mark said: "We're primarily a health and safety industry training company, but we offer emergency training too.
"We have two first aid trainers and part of what they offer is CPR and defib training, which is why I've got the capacity to be able to offer it free of charge.
"We're going to be running two a month constantly for the foreseeable future.
"We want to try and get about 700 trained in a year, we're quite ambitious with it as we're a relatively small team but that would be great if we managed."
As well as learning the fundamentals of CPR, those who attend will be taught how to notice the signs.
There will also be defibrillator training provided.
Mark said: "You learn about the importance of administering CPR quickly, and that the compressions are actually more important than the breaths.
"The great thing about the defib training is that the majority of people have heard of one now, but the majority don't know how to use them."
Those interested can find out more about the classes and sign up by contacting [email protected].