Upcoming changes to Nexus' Pop app will allow Android users to dodge imminent fare rises, but Apple phone users will not get that privilege.
Ticket fares are set to rise by 9.5% on Metro services after proposals were approved by the Joint Transport Committee Tyne and Wear Sub-Committee on Thursday, January 13.
The price rises come as Nexus face financial difficulties brought about by Covid-19, the Omicron variant and loss of emergency Government funding.
However, regular Metro users will be able to avoid the price rises by travelling with a Pop Pay As You Go card.
Ticket prices for these users will be frozen as Nexus looks to protect locals from the changes and keep people using the Metro system.
The Pay As You Go cards are free and can be ordered online.
At the moment, Android users are able to buy tickets on the Pop app but can't benefit from the Pop Pay As You Go savings.
That's all set to change as Huw Lewis, Customer Services Director at Nexus, confirmed the app would soon allow this.
At the Committee meeting, he said: "The first package we propose today gives customers real and simple ways to save money, despite our need to increase revenue overall on the Metro and Shields Ferry.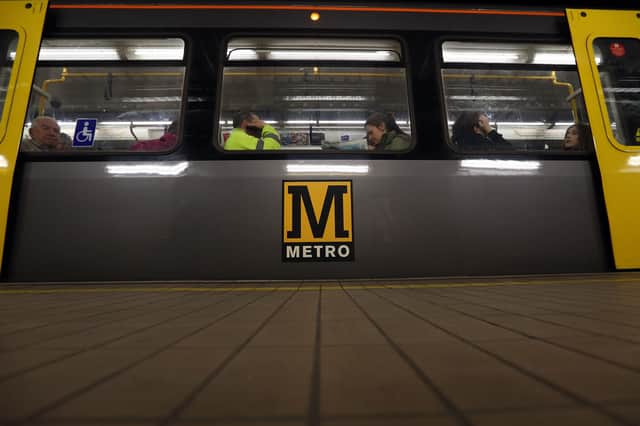 "I say that with confidence as we are freezing the price of travel on a Pop PAYG card and not just the card because by the time these changes take effect we expect our technical partners to have launched Pop on Android for mobile phone users so they can enjoy benefits of pay as you go travel.
"A customer choosing to transition from paper tickets will not only find it easier to pay for travel but will actually save 55p a day compared to what they pay now.
"So, despite the overall rise in fares there is a way to save money."
It's good news for Android users who can therefore avoid the price changes in April.
However, it leaves those in Newcastle with Apple devices unable to benefit from those savings on mobile ticketing.