Newcastle International Airport is preparing for a manic half term with over 75,000 passengers expected to pass through the travel hub.
With Covid-19 restrictions easing, next week's holiday is the first chance in a long time for many families in Newcastle and Tyneside to get away.
The Airport is reporting that the Canary Islands are proving the most popular destination for a February holiday thanks to its direct four-hour flight and highs of 21°C.
Tenerife is the most popular location, followed closely by Lanzarote, Gran Canaria and Fuerteventura.
Skiing is also on the cards for some families in the North East with trips to Switzerland, Bulgaria, France, Austria and Italy.
Other popular destinations for the half-term getaway include mainland Spain, Dubai, Turkey and Egypt.
Nick Jones, Chief Executive at Newcastle International Airport said: "Our airline partners have reacted to the strong demand for travel from the region by investing in additional capacity from Newcastle for 2022.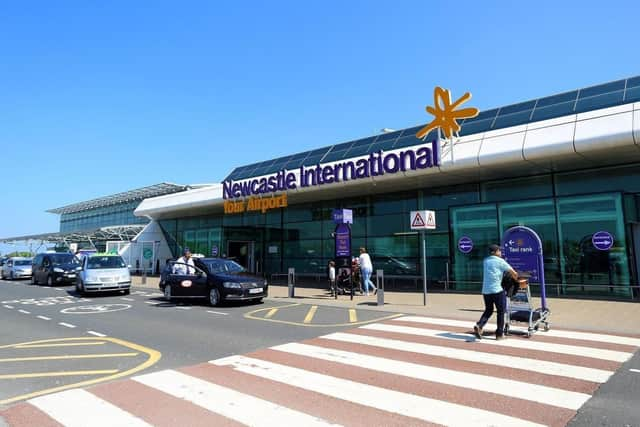 "February has seen the restart of flights to many destinations, including Hurghada, Faro and Rome, and we look forward to seeing further flights operating to even more destinations as we head into the spring and the summer season.
"It is wonderful to see more passengers back at the Airport for February half term, with many families finally heading off on a long-awaited holiday.
"As a business, we have been working hard to prepare for the increase in passengers that we expect to see between now and the summer season and are very much looking forward to welcoming passengers from across the region back to the Airport."