Newcastle Council street party application closed: can I still hold a Queen's Platinum Jubilee event?
It's too late to plan a street party in Newcastle if you have't applied for permission
Watch more of our videos on Shots!
and live on Freeview channel 276
Visit Shots! now
The official beginning of the Queen's Platinum Jubilee weekend is just days away and street parties will cover the nation.
Many in Newcastle and on Tyneside will be hoping to pop up the foldable tables, lay down some patriotic table cloth and pour a glass of Pimms.
However, many of those hoping to hold a street party will have already missed the Newcastle City Council deadline for applications.
Any residents wanting to hold a street party needed to have filled in a formal council application by Monday, May 16.
The date to do so was now more than two weeks ago and a meagre total of 16,000 applications have been approved nationwide.
That means that many Brits hoping to hold an event won't have realised the necessary paperwork and have now left it too late.
NewcastleWorld is on hand to walk you through what this means for you and whether you can still hold an event for the Queen's Platinum Jubilee.
What events need to be approved by Newcastle City Council?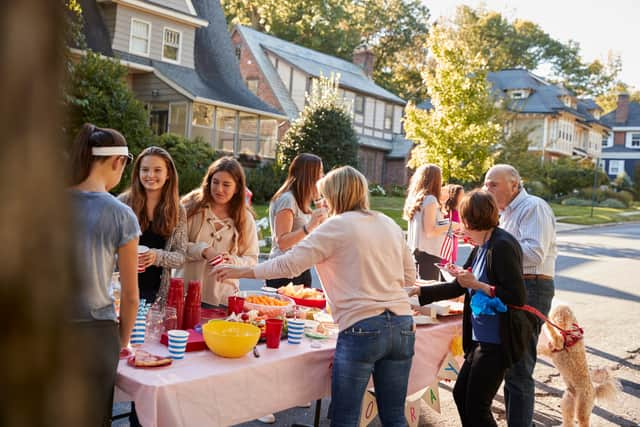 The council stipulated that approved applications are needed to hold 'small street parties and fetes'.
The council website breaks down the difference between a street party/fete and a large public event as the following:
Street parties and fetes:
For residents/neighbours only
Publicity only to residents
No licences normally necessary if music is incidental and no selling is involved
No formal risk assessment needed
Self-organised
Anyone can attend
External publicity (such as in newspapers)
Licence usually needed
Insurance needed
If your street has had permission approved by Newcastle Council, you may hold a street party and/or fete.
If your street hasn't, it will be against the law to do so.
What happens if I hold a street party in Newcastle without permission?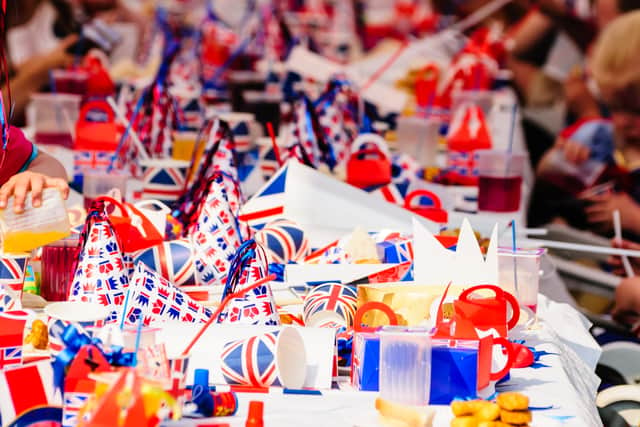 If residents choose to shut down streets and throw a small event in public without council permission, they may face a number of punishments.
These include having the event shut down and being fined.
Many have called on police forces to turn a blind eye to street parties that are taking place without permission.
The Department for Levelling Up, Housing and Communities has added it hopes that Brits can celebrate the Jubilee and enjoy themselves as much as possible but asks that streets without formal permission scale back events.
What Jubilee party can I throw without council permission?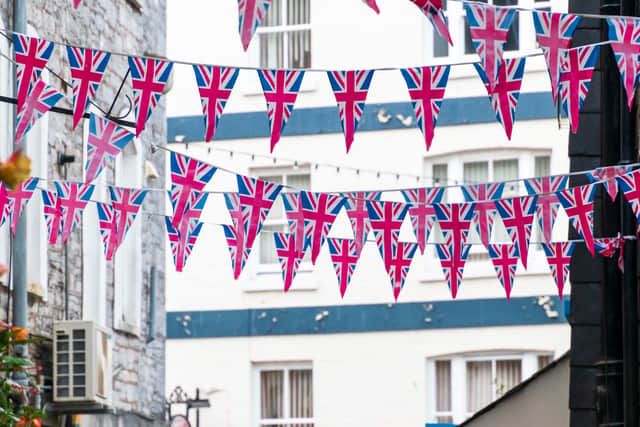 If you've not submitted an application to hold a street party, there are other events you can run.
The key will be keeping the road open and accessible.
Instead of a street party, you can have a 'street meet' which takes place on pavements, driveways and private property.
However, you must not obstruct pedestrians and cause people to walk on the road.