A nationwide heatwave continues to grip Newcastle with Metro services and railway providers cancelling services.
Met Office warns 'danger to life' ahead of blazing temperatures in Newcastle">An amber weather warning has been put in place by The Met Office with disruption to travel expected and temperatures posing a risk to health.
The longstanding temperature record of 32.5 degrees in Newcastle, set all the way back in 1990, crumbled on Monday night as the mercury hit 33 degrees.
Public transport services have been issuing updates to travellers on disruption, cancellations and extra measures being taken to keep routes cool.
Many in Newcastle and Tyneside are reliant on train, Metro and bus services - here is what every provider has said so far.
Trains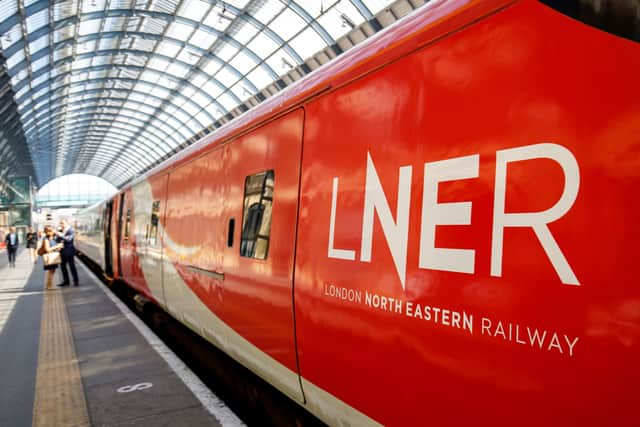 It's been a rough summer of travel on the railway and that will continue this week.
LNER has told customers not to travel on Tuesday, July 19 with no services running from London Kings Cross to York and Leeds. That will make it hard for any Geordies to reach destinations in the South on the railway.
The rail provider has also predicted "significant delays" on other services due to speed restrictions.
Tickets dated for Tuesday, July 19 will be valid on services running on Wednesday and Thursday.
Northern Rail has issued a similar message asking customers to not make any journeys as many of their routes are closed.
TransPennine Express have also told travellers to only make their journey if "absolutely necessary" due to speed restrictions meaning a restricted timetable.
Tyne and Wear Metro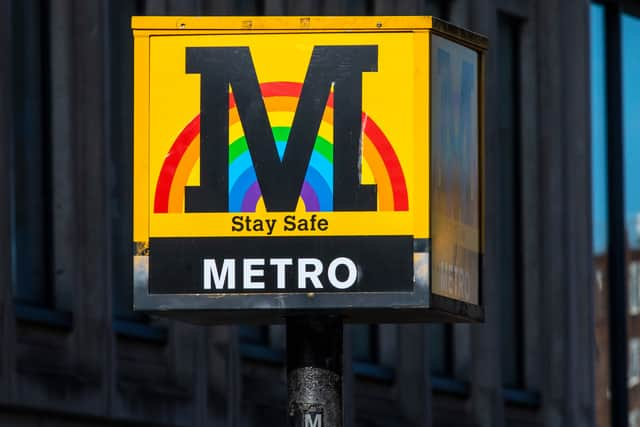 Havoc has hit Tyne and Wear Metro services today with the extreme heat causing faults on the line.
Services have been suspended from Haymarket to Regent Centre and Haymarket to St James due to the temperature-induced faults.
Metro are unsure when the lines will be back up, saying that any progress is heat dependent.
Frequent updates are being posted on the @My_Metro Twitter account which customers should check before travelling.
Advice has been issued including keeping train windows open, carrying water and making priority seats available to those in need.
There are further closures unrelated to the Newcastle heatwave on the services.
Bus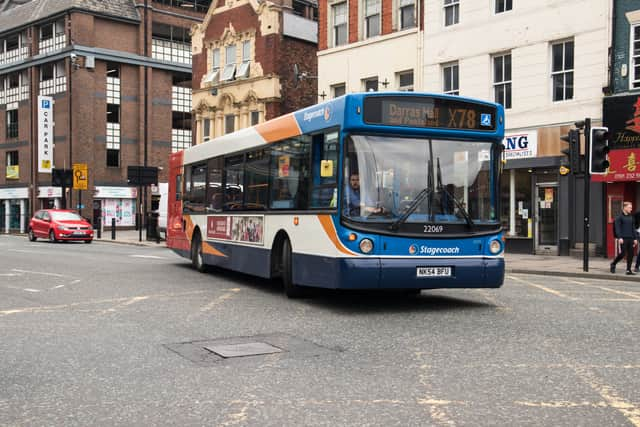 Bus services in the North East are largely running as usual.
Go North East has asked travellers to keep windows open and stay hydrated to help cope with the heat.