Newcastle has been shortlisted as one of the seven cities in the UK that could host Eurovision 2023.
The BBC confirmed the final contenders to hold the song contest on Friday morning with Newcastle competing against Birmingham, Glasgow, Leeds, Liverpool, Manchester and Sheffield to bring Eurovision to the city - a shortlist whittled down from 20 applicants.
The 2023 edition of the competition was due to be held in Ukraine after Kalush Orchestra won this year's event, supported by the continent which showed solidarity for the nation after it was invaded by Russia this year.
However, the European Broadcasting Union (EBU) and the BBC decided that it would not be possible for Ukraine to stage the event given the ongoing conflict.
As such, after placing second thanks to Sam Ryder's 'Spaceman', the UK has been given the honour of hosting on behalf of Ukraine.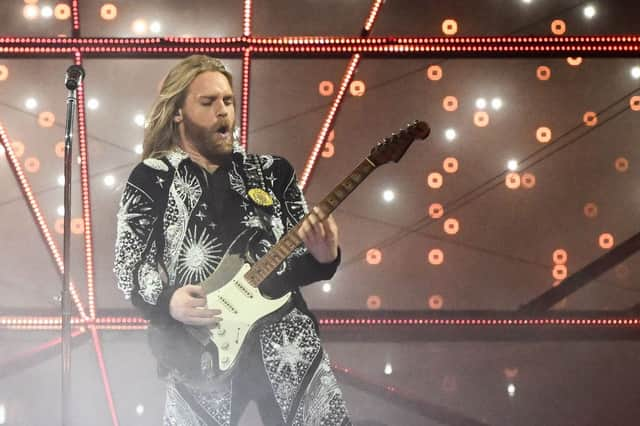 The BBC has said that its shortlist of seven cities is based on the cities' ability to show they have "the capacity, capability and experience to host an event of this scale and complexity".
The successful city will be chosen by the BBC and Eurovision organisers and announced in the Autumn of this year.
Newcastle City Council announced its bid on August 8, when NewcastleGateshead Initiative Destination Director Ian Thomas said: "This is a once-in-a-generation opportunity to welcome a huge number of international visitors, performers and media to the North East of England and to showcase our world-class culture, rich heritage and vibrant region to the world.
"Our bid is a region-wide effort with support from our local authorities, and public and private sector partners from across the North East as we recognise the enormity of this opportunity.
"The potential impact of Newcastle hosting Eurovision 2023 is phenomenal. Eurovision will play a significant role in rejuvenating and sustaining our visitor economy, supporting our businesses and creating an even better place for our residents.
"We've seen other large events such as the European Professional Rugby Club finals attract 95,000 fans to the region which contributed £24m to our visitor economy in 2019, and World Transplant Games also in 2019 brought in attendees from over 50 countries which pushed hotel occupancy rates up by 13%, supporting the hospitality supply chain and helping to sustain jobs within the industry.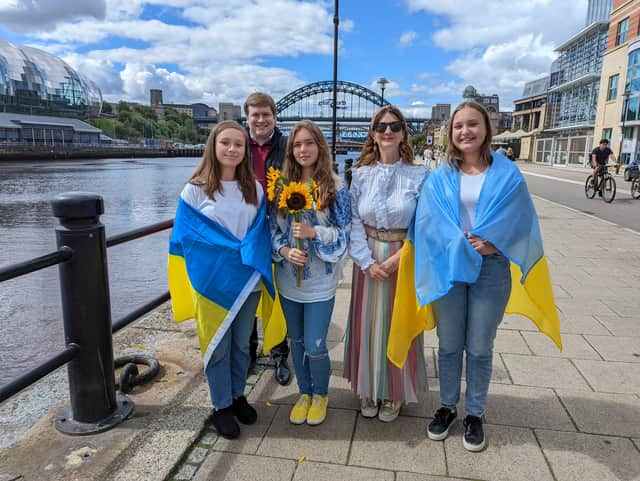 "Eurovision will be on an even bigger scale, and we welcome this fantastic opportunity to bring this to the region."
There are many requirements that a city must meet in order to hold Eurovision and the event's website highlights the key ones.
It states: "The venue should accommodate around 10,000 spectators and the city should be within easy reach of an international airport.
"The location must also have enough hotel accommodation for at least 2,000 delegates, accredited journalists and spectators."
The 2023 event would come just one year too early for the new Sage Arena development in Gateshead.
The future 12,500-capacity venue is in the process of being built and would surely leap at the chance to hold such a landmark event in its early days, but it sadly comes too soon.
In Newcastle, the Utilita Arena has a seating capacity of over 11,000 people so would tick that box in the criteria and, importantly, currently has no events for sale in May 2023.
A spokesperson from the Utilita Arena Newcastle told NewcastleWorld: "Utilita Arena Newcastle would be privileged and overjoyed to host Eurovision in 2023 if Newcastle was lucky enough to be the nominated hosting city.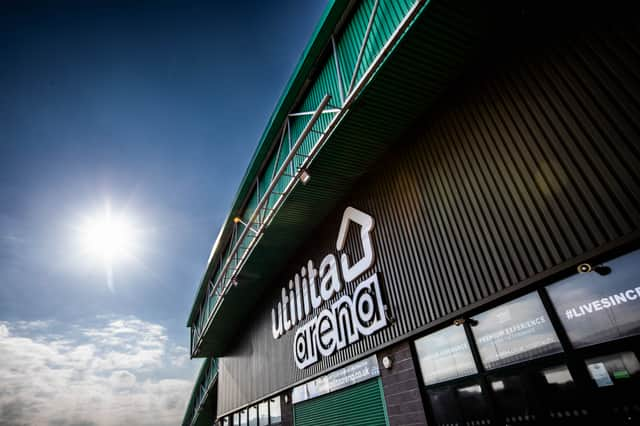 "As a live music venue, it would be a great experience for all involved to not only celebrate the variety of music performed on the day, but to welcome all the different nationalities to our venue and show off the fantastic wider region.
"Whoever the lucky city and venue is to host Eurovision, we can't wait to see the contest come to the UK and we hope if it's not hosted in Utilita Arena Newcastle, it finds its home in another ASM Global UK venue."
It is also accessible by road and public transport with plenty of space around it if needed.
Newcastle also has a well-connected international airport.
The city's two universities, Newcastle College and other venues are also within walking distance from the Utilita Arena and could function for journalists.
With plenty of hotels in Newcastle and Gateshead, as well as all along the Metro line, space for 2,000 delegates, accredited journalists and spectators also shouldn't pose a problem.