After much speculation, it has today been confirmed that the United Kingdom will host Eurovision 2023 on behalf of Ukraine - here's where Newcastle is at with its launch of a bid.
The European Broadcasting Union (EBU) and the BBC confirmed on Monday that the UK would host next year's singing extravaganza for Ukraine as the country continues to battle with a Russian invasion.
Ukraine stormed to victory in this year's event as the continent rallied behind Kalush Orchestra and the people of the war-torn country.
The UK placed second thanks to Sam Ryder's spectacular 'Spaceman' and will therefore take the role of host country.
Eurovision Song Content organisers have confirmed that the search for next year's host city will begin this week.
Cities must meet a list of requirements in order to host a Eurovision event, and Newcastle does tick all those boxes.
Has Newcastle launched an official bid to host Eurovision 2023?
Newcastle has done all but launch an official bid to bring Eurovision to Tyneside.
Newcastle City Council released an official statement expressing a strong desire to bring the event to the city.
Speaking on behalf of the council, Cabinet member for a Resilient City, Cllr Alex Hay, said: "Newcastle is a welcoming, well-connected and ambitious city with a proven track record of staging world class events.
"Obviously it would be wonderful to host Eurovision and we believe that Newcastle would be a perfect host city.
"We are looking forward to hearing more about the bidding process and are already working with partners to explore the opportunity."
The Local Democracy Reporting Service has also reported to understand that the council is working with Invest Newcastle on bringing Eurovision to Tyneside, with talks already held with the BBC and organisers in a previous host city.
What are the requirements for a UK city to host Eurovision 2023?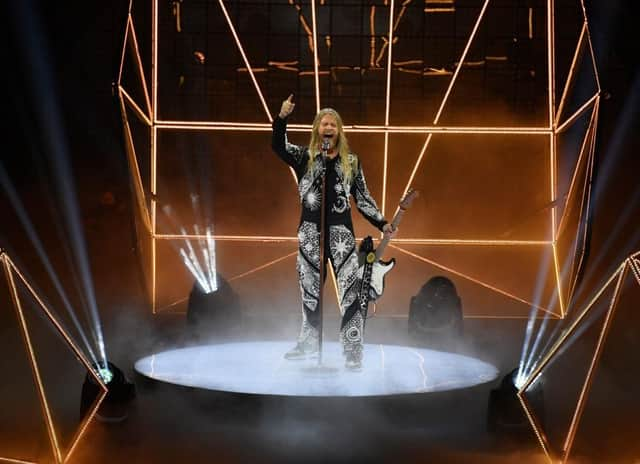 There are many requirements that a city must meet in order to hold Eurovision and the event's website highlights the key ones.
It states: "The venue should accommodate around 10,000 spectators and the city should be within easy reach of an international airport.
"The location must also have enough hotel accommodation for at least 2,000 delegates, accredited journalists and spectators."
The future 12,500-capacity venue is in the process of being built and would surely leap at the chance to hold such a landmark event in its early days, but it sadly comes too soon.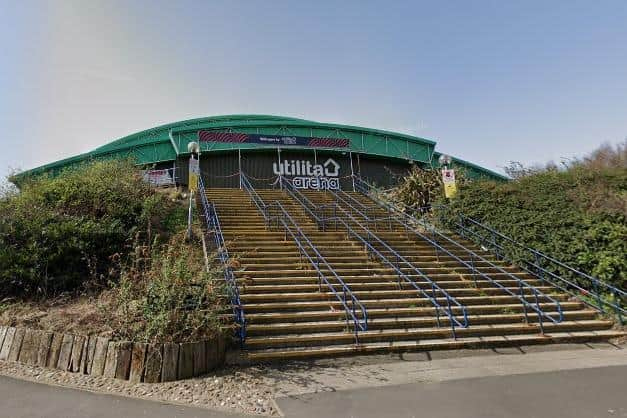 In Newcastle, the Utilita Arena has a seating capacity of over 11,000 people so would tick that box in the criteria and, importantly, currently has no events for sale in May 2023.
It is also accessible by road and public transport with plenty of space around it if needed.
Newcastle also has a well-connected international airport.
The city's two universities, Newcastle College and other venues are also within walking distance from the Utilita Arena and could function for journalists.
With plenty of hotels in Newcastle and Gateshead, as well as all along the Metro line, space for 2,000 delegates, accredited journalists and spectators also shouldn't pose a problem.
Which cities could rival Newcastle in a bid to host the event?
There are a handful of cities that meet those Eurovision hosting requirements.
Those include Glasgow, Manchester, Leeds, Liverpool, Birmingham, Aberdeen, London, Brighton, Belfast and Cardiff - although it would be unusual for the country's capital to host the event.