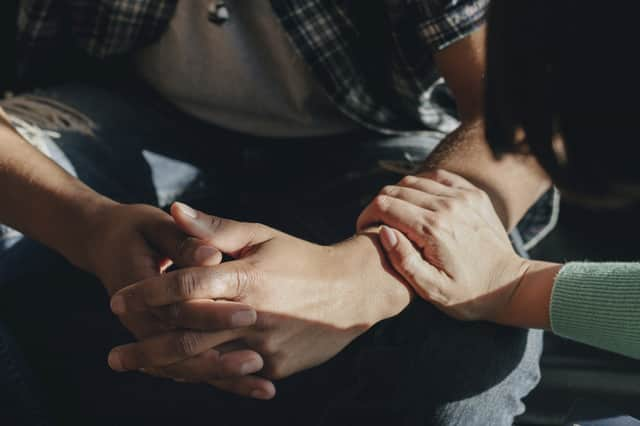 Why do so many people with mental health problems in Newcastle suffer alone without reaching out for help?
With official figures showing rates of depression doubling in the wake of the Covid-19 pandemic, it's an increasingly important question.
Now new research shared exclusively with NewcastleWorld reveals the reasons vary from community to community.
The study by the international non-profit Surgo Ventures, funded partly by the UK government, involved a survey of more than 17,000 people across all parts of the country.
The research reveals that:
One in three showed signs of possible depression or anxiety;
One in five would delay seeking professional care by at least six months; 
The most common barrier to seeking care was a 'dislike of talking about my feelings, emotions or thoughts'.
Reasons for not seeking help varied depending on the towns or cities people lived in.
For instance, concerns about the financial costs of mental illness were more common in the home counties, while people in Yorkshire were more likely to dislike opening up about their feelings.
In the North East, 41% of respondents "met the threshold that warranted further clinical assessment for either depression or anxiety" and 20% of people would delay seeking help for at least six months, if not longer or never do so.
The most common reason for those in this part of the UK for resisting help was a fear of being put in hospital against their own will, with 23% of people citing that.
'It was a continuous cycle and I so wish I'd broken out of it sooner'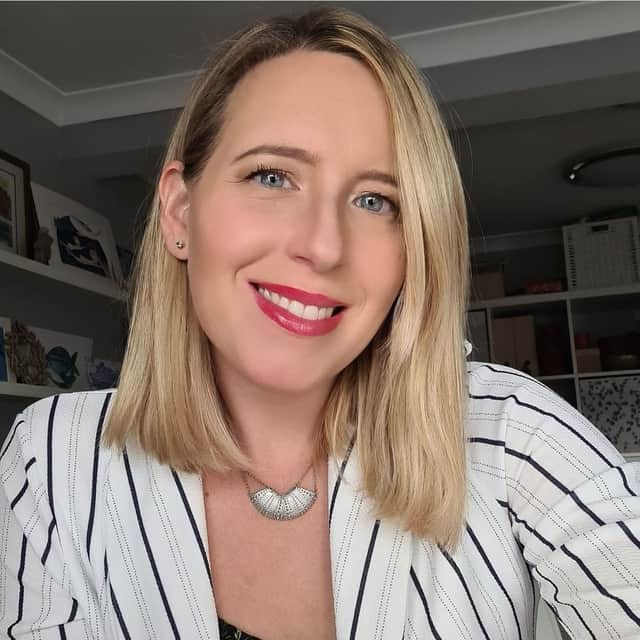 Roxy King-Clark, 35, put off getting help for her mental health for almost two decades until a chance encounter helped her to open up.
The social media marketing strategist, who is based in the Falkland Islands and previously lived in Newcastle upon Tyne, said: "I suffered from anxiety for nearly 20 years before I got help.
"And I didn't even seek out help. I won a 90-minute one-to-one session with a 'life design specialist' - like a life coach - and mentioned my anxiety. From that moment my life started to change.
"My anxiety came in ebbs and flows. When it was bad, I couldn't even leave the house, then I'd vow to get help, but then when the fog lifted I hoped that that would magically be the end of it and so I never got help.
"It was a continuous cycle and I so wish I'd broken out of it sooner. I still have to deal with anxiety but it's now mild, and not debilitating. And I know what triggers it and what to look out for.
"I always felt ashamed of my anxiety but now I'm able to speak openly and honestly about it in the hope that it can help others and to lift the stigma."
'A shocking reflection of barriers to mental health care'
The study's findings have been used to build the UK Mental Health Data Explorer, designed to help health chiefs in towns and cities across the country tackle the specific barriers to care in their own areas, from stigma to practical worries.
Surgo Ventures' CEO and co-founder, Dr Sema K Sgaier, said: "The fact that one in five people would suffer silently with mental health difficulties is a shocking reflection of barriers to mental health care in the UK.
"What also stood out was how widely the reasons varied from community to community.
"Health leaders who want to encourage people to seek care will need to pursue tailored, hyper-local strategies for it to work.
"And our data can help provide these leaders with a roadmap on what to do in their communities."
A spokesperson for the Department for Health and Social Care said: "We will be launching a national conversation to inform the development of a new long term Mental Health Strategy later this year.
"This kind of research will help inform what actions we should take to ensure people who need support can, and do, access it.
"Mental health services are there for those who need them, so if you need support or are concerned about someone else, please reach out for help."
Vicki Nash, head of policy at the mental health charity Mind, said: "The pandemic has taken a great toll on the mental health of the nation, with many people experiencing a worsening of pre-existing mental health problems while others are struggling with their mental health for the first time.
"What is needed urgently is a cross-Government plan to tackle the mental health backlog, alongside additional funding to support people experiencing mental health problems earlier on before they reach crisis point and treatment becomes both more intensive and expensive."
Subodh Dave, Dean of the Royal College of Psychiatrists, said the Covid-19 pandemic had led to "unprecedented demand on mental health services".
He said it was "essential to work collaboratively across society to remove the stigma for those struggling with their mental health so that they can come forward when they need support".
If you are affected by the issues raised, the following organisations may be able to offer help or advice:
The Rethink Mental Illness Advice Line: 0808 801 0525 or via its web chat service here.