The Northumbria policing commissioner has sent a strongly worded warning to Chancellor of the Exchequer Rishi Sunak ahead of Wednesday's spring statement.
Kim McGuinness, who heads up the region's policing team, has warned Mr Sunak that he has a "clear choice" to make if he wants to help cut crime in the North East.
It centres around the rising cost of bills that will leave a growing number of people in poverty.
Ms McGuinness said: "The Chancellor has a clear choice. He takes the opportunity to address poverty now or he leaves North East households to face rising costs and poverty.
"He needs to come up with something drastic to help ordinary struggling people.
"We are sick and tired up here. 11 kids in every class of 30 in our region are living in poverty.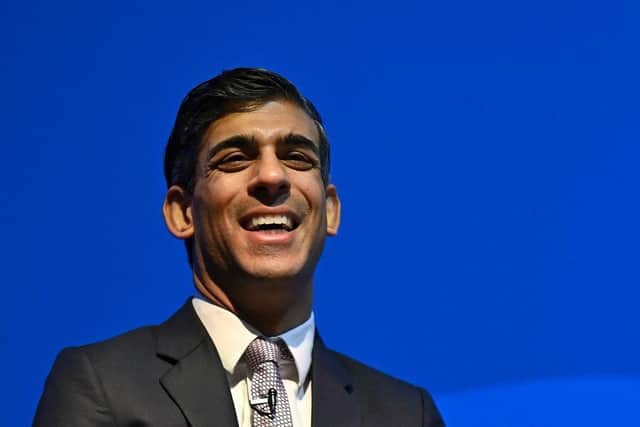 "Never mind heating bills, some kids don't even have a warm winter coat to go to school in.
"It's both heartbreaking and disgusting that we are even in this position."
The Police and Crime Commissioner went on to explain that by reducing the number of families in poverty, the number of victims of crime would also fall.