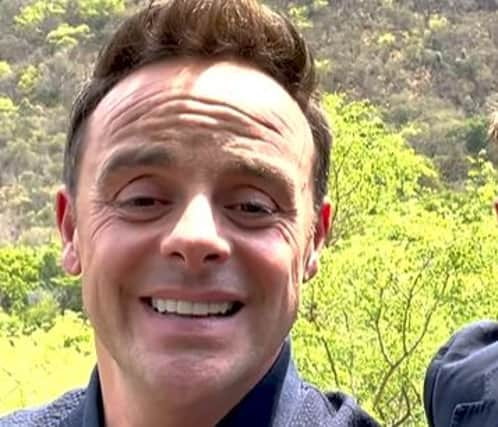 Ant McPartlin has lost his planning battle so will not be adding a garage and granny annex to his £7m mansion in Wimbledon. The Britain's Got Talent presenter, 47, wanted to knock down the existing garage and replace it with a new one with a granny annex above it but the local council has rejected the proposal.
According to Yahoo! McPartlin's planning agent said: "This proposal is for the replacement of the existing carport with a new garage with room in the roof space.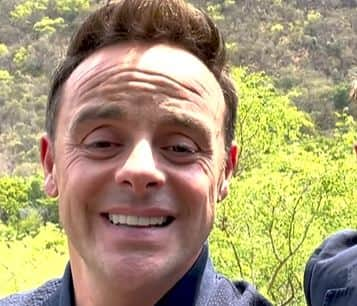 The replaced garage will occupy the same footprint as the existing carport and the ridge of the new roof will be approximately 1.25m higher than the existing double ridge but will have a slightly smaller mass".
The planning agent claimed that the renovation would not "not have a negative impact on the area or the amenity of neighbouring houses and is in keeping with the scale and character of the adjacent houses and conservation area".
However, despite these pleas and the fact there were no objections from the neighbours the council said they were unable to support them. In an email to Ant McPartlin's planning agent, planning officer Stephen Hill said: "I am afraid we cannot support the proposal. The road is characterised by spacious frontages. Garages should be, and invariably are, set back behind the building line"
He went on to add: "The existing carport is quite neatly set back and is significantly more lightweight and less imposing than the extension your client proposes, which is effectively a 1.5 storey garage and extension with living accommodation, in front of the house. An extension of this kind in the foreground of the house will have an unacceptable impact on the conservation area and the character of the street."
Ant bought the three-storey luxury pad in Wimbledon in 2018 but did not move in until he had carried out £1.6 million of renovations including the addition of a swimming pool and changing rooms. The mansion boasts seven bedrooms, a large open-plan kitchen, five reception rooms, a cinema, a sun room, a larder, a walk-in wardrobe, a study and an office. He lives in the Arts & Crafts style abode with his wife, Anne-Marie Corbett and famous neighbours include Simon Cowell and Darcey Bussell.
Ant moved there after handing over the keys to his former five-bedroom marital home in Chiswick to his ex-wife Lisa Armstrong. The couple had been married for 11 years and Ant agreed to give the house to Lisa who only found out about his new relationship in the newspapers. It was a pivotal move for the Saturday Night Takeaway star as it marked the first time Ant had moved away from Dec, as previously their homes in Chiswick were on the same road. The pair had been neighbours for over two decades so it makes sense that Ant is determined to make this his dream home.