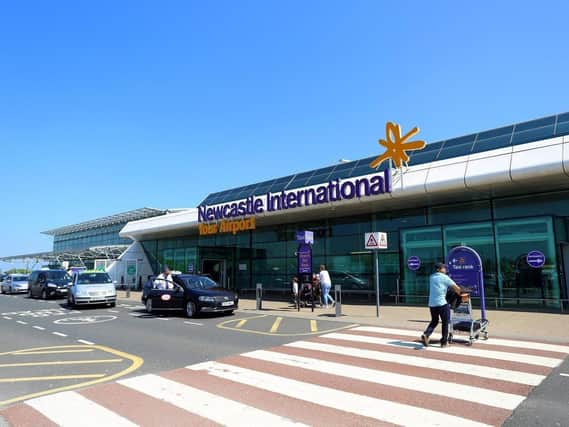 Hopping on a flight to jet off for a summer holiday may still seem like months away but, with the dreary rain still pounding Newcastle's pavements, many Geordies are already booking to give themselves something to look forward to.
It's been a tough couple of years for holidaymakers who have seen trips abroad cancelled at short notice or faced a number of Covid-19 testing hoops to jump through when arriving in another country.
Despite the ever-presence of Omicron on Tyneside and across the UK, the general consensus is that summer holidays will once again be on the cards this year.
For families, the little ones at school in Newcastle will break up for the summer holidays on Friday, July 22 and have a long break until Monday, September 5.
Those who are planning on travelling abroad need not look at airports further than Newcastle with 50 locations flown to direct from our local airport.
If anything, so many options can lead to tricky decisions.
The travel agents have locations across the UK, including a site on Ridley Place in Newcastle.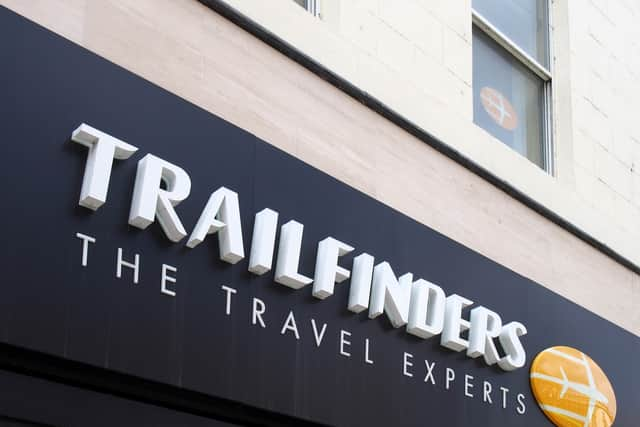 A spokesperson from Trailfinders Newcastle said: "There is a choice of sunshine destinations that can be reached direct from Newcastle and Trailfinders has seen a huge increase in bookings and enquiries, so it's very clear there is a huge pent up demand for holidays.
"We have seen a noticeable shift in consumers wanting the protection of a package and the peace of mind booking with a company they can trust.
"Some of the most popular choices from Newcastle are Dubai, Greece, Croatia and Spain, however we recommend booking now for travel later this year as availability is likely to be an issue if you leave planning until the last minute.
"The traditional long-haul markets of the USA, Canada, South Africa, Thailand and Australia are all doing as well as they were pre-pandemic, as are beach destinations such as the Maldives and the Caribbean.
"Whilst there are no direct flights from Newcastle Trailfinders books just about every reputable airline, so our Consultants will find you the best connections and prices wherever you're looking to fly."