Pop music lovers wait with bated breath as global superstar Taylor Swift prepares to release her tenth studio album Midnights and announce her first global tour since 2018. Fans in the North East will be hoping the pop star includes a stop at a venue in Newcastle or Sunderland.
Swift confirmed the release of her hotly-anticipated record at the MTV Music Awards earlier this year and the 13-track effort lasts 44 minutes and two seconds and will hit services and stores at midnight Eastern Time. That means that fans in Newcastle looking forward to hearing the record will have to wait until 5 am in the UK on Friday.
It is expected that the singer will also announce a global tour as the album drops. When pre-orders for Midnights became available, it was confirmed that fans who had snapped up the record early would be rewarded with a pre-sale code for the upcoming tour.
Where could Taylor Swift play in the North East on her Midnights tour?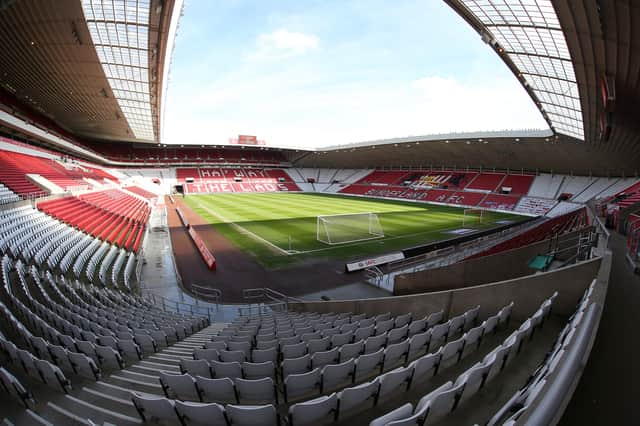 The North East does boast some big-capacity concert venues that host some of the industry's most famous names. The NX Newcastle, which was formerly the O2 Academy, offers a capacity of around 2,000 people with the Utilita Arena able to hold 11,000 - however, both of these would likely be too small for the interest Taylor Swift will generate.
Swift will most likely be playing stadium shows, meaning St. James' Park and the Stadium of Light become the most likely candidates. The former holds over 50,000 and the latter just under 50,000.
Sam Fender is, of course, playing a show at St. James' Park next June so even though it doesn't hold many, could be well set up. Meanwhile, P!nk has also booked two nights at the Stadium of Light in June. In recent times, stars including Ed Sheeran and Elton John have played in the stadiums, so Swift wouldn't be the first global name to visit.
Where did Taylor Swift visit in the UK on the Reputation Tour in 2018?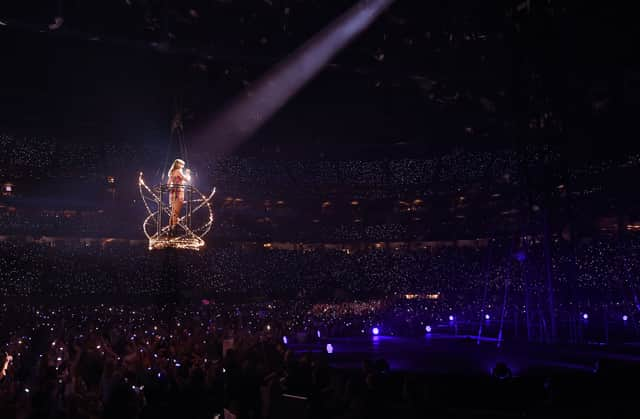 Fans will be looking at venues played by Taylor Swift on her last tour in the UK for clues as to where she may play this time around.
In June 2018, the singer played two nights at each of Manchester's Etihad Stadium, Dublin's Croke Park and London's Wembley Stadium. All shows were sold out and Swift played to a total of 707,438 people.
There were no shows in the North East on the Reputation tour.
How likely is it that Taylor Swift plays a show in Newcastle or Sunderland?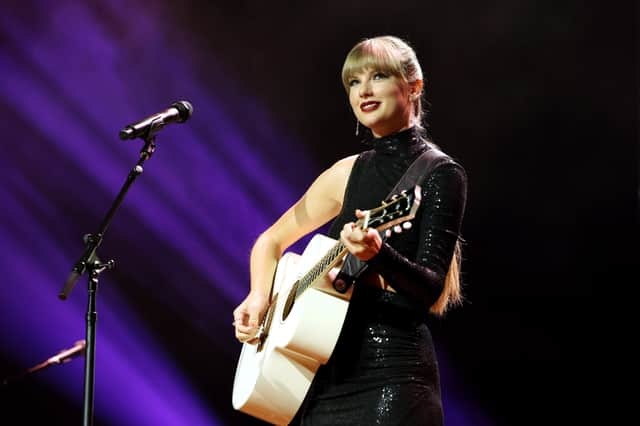 Even though St. James' Park and the Stadium of Light do have the capacity to rival most other stadiums in the country and have hosted other huge names in recent times, it seems ambitious to think that Taylor Swift will announce a show in the North East.
Only time will tell, and if Swift is coming to either Newcastle or Sunderland, it would surely be for more than one night.
With love for Swift at an all-time high, it seems most likely the star will keep to the classic London, Manchester, Glasgow and Dublin route followed by the likes of Harry Styles. Only time will tell!