The iconic Sage Gateshead is to be renamed later this year.
The landmark will be rebranded ahead of its 20th anniversary in 2024.
The Sage is currently named after one of its patrons, software business Sage Group.
However, the company's name is being given to the new multi-million-pound arena complex being built next to The Sage, which leaves the current Gateshead venue needing a new name.
Locals are being invited to offer suggestions for The Sage's new name, which will be confirmed by autumn this year.
Sage Gateshead Managing Director Abigail Pogson hopes the venue's renaming will be a chance to "turn a new page".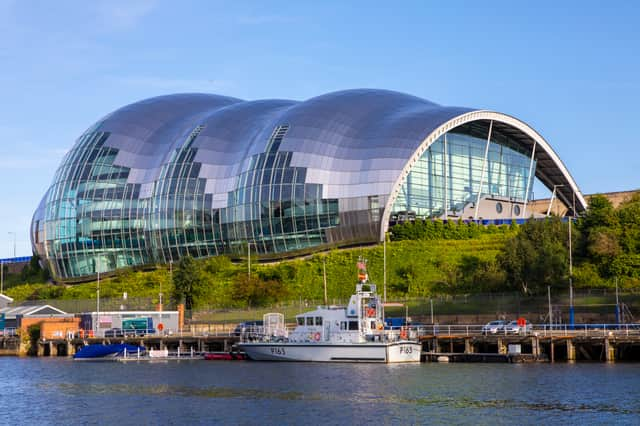 The Sage opened in 2004 and is now one of the North East's most recognisable landmarks with its 3,000 stainless steel and 250 glass panels shining over The Tyne.
Ms Pogson said: "As we approach our twentieth year, this is an opportunity for us to affirm who we are, how we want to be known, and what we look like.
"We also want to make sure things are clear for audiences, artists, donors, trusts, foundations and other supporters as the new Sage arena is built next door.
"Its addition to the quayside will make Gateshead Quays a unique destination in the UK."