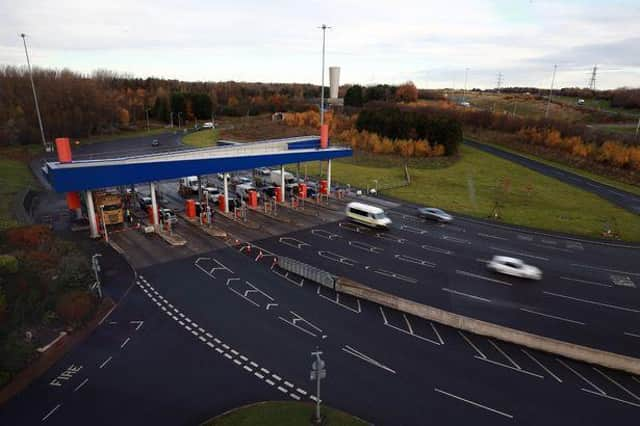 Tyne Tunnel users have launched a petition demanding a reform of the current fining system.
The Tunnel was a hot talking topic at the back end of 2021 as a new cashless system was introduced.
Instead of paying by cash at toll booths, drivers must now pay for their crossing online before making their journey, or by midnight the following day.
On launch, the new Tyne Tunnel system got off to a stuttering start with a number of false fines given out and traffic backed up.
Now, users of the road are demanding changes to the new system.
Created by Gary Spedding, the petition claims that the number of fines given out by the Tyne Tunnel since the new system was introduced has "skyrocketed".
The petition reads: "The number of errors with the new system, coupled with the massive increase in the number of people receiving fines, is simply unacceptable.
"Countless individuals have come forward to relay the severe distress and financial hardship caused by the penalty fines being issued by TT2 Limited."
The petition, which has already been signed by over 1,000 people, is asking for a five-point plan of action.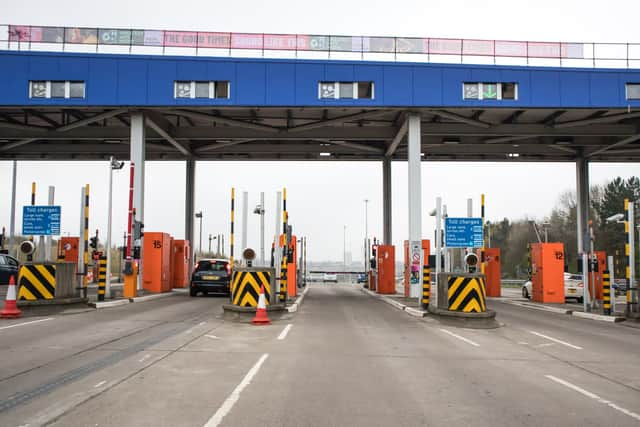 1) To cancel all unpaid toll charges from the six months preceding January 2022
2) Allow users to pay for their trip five working days after travelling, rather than by midnight the following day.
3) Launch an advertising campaign to make users aware of how the new Tyne Tunnel system works and how to start a Pre-Paid account.
4) A change in the fining system which would allow users to reduce an initial fine of £20 to £5 by paying quickly. The petition also asks the maximum fine that can be issued be capped at £65.
5) A better appeal system for fines given out.
Describing why they believe the changes to be important, petition organisers said: "If you want an ethical system in place for the Tyne Tunnel and wish to ensure penalty charges are not being used to harm ordinary working-class individuals and families then get on board.
"The change in how the Tyne Tunnel operates has caused chaos for road users with many being stung with fines that they did not deserve.
"This entire system needs to be reviewed and it is the TT2 Limited company that is responsible for deciding its penalty charge policies."