Newcastle Weather: More rain on the way as Met Office issues more Flood Warnings
Darker nights are here, and more rain has come with it. Winter is definitely on it's way…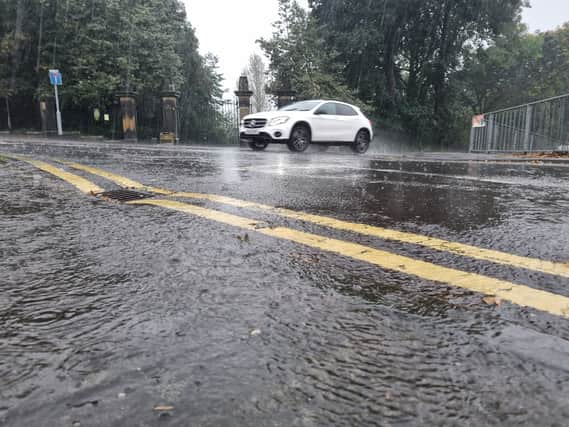 We have rounded up the latest weather updates from the Met Office for the week ahead.
The Met Office website currently has Flood Warnings in force throughout England, issued by the Environment Agency.
Tonight
The wind and rain is expected to ease off in most areas with clear skies. However, some areas might experience the odd shower overnight.
Temperatures continue to drop with a minimum temperature of 2°C.
Tuesday
Expect to wake up to some fog in the morning. Most parts will see some sunny periods and dry weather throughout the day.
Later in the day the odd shower may develop in some areas. The whole of Tuesday can expect light winds, and a cooler temperature.
The maximum temperature is forecast to be 11°C. So get the winter coats out!
Wednesday to Friday
As the week progresses you can expect to see some bright sunny spells.
Coastal areas may experience showers on Wednesday and Thursday.
However, as the week comes to a close it is set to be rather breezy, but mostly dry and cool.
The forecast for November looks to be unsettled with wet and windy conditions being most prevalent in North and West regions.
Expect to see heavier rain and stronger winds as the month progresses. Temperatures are due to be average with some brief colder spells in the South.