With Government Covid-19 statements coming thicker and faster than 10 Downing Street lockdown party revelations, many in Newcastle are wondering, what are the latest Covid guidelines?
Boris Johnson has already removed some of the restrictions in place over the festive period as the Omicron variant spread.
With the number of positive tests now dropping, the Government is ready to ease Plan B restrictions and return to greater normality.
Already, people are no longer being asked to work from home and are once again being encouraged to return back to offices.
Face masks are also no longer compulsory in secondary school classrooms.
Those are the two restrictions that have been eased for now and more will come into place from tomorrow, Thursday, January 27.
From that date, Covid passes will no longer be compulsory to gain access to venues and events.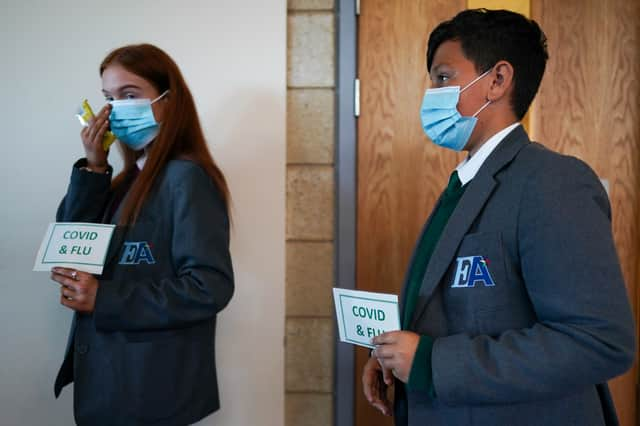 Face masks will also not be compulsory in any public spaces and rules on visits to care homes also eased.
That's all that will change for now, with compulsory face coverings remaining in place in most indoor public venues, on public transport, in shops and hairdressers - but not in restaurants or gyms where 'not practical'.
The Prime Minister is also hoping to scrap mandatory self-isolation for people who test positive for Covid.
The current regulations for isolation expire on March 24, although Mr Johnson is expected to try and move that date forward.