Five teenage boys have today been found guilty of murdering Cramlington 'devoted dad' Danny Humble.
The 35-year-old father of two was killed in an attack near Romsey Close in Cramlington in the early hours of May 29 2021.
Danny was on a night out with his partner when they encountered a group of teenagers at an underpass in the early hours of the morning.
A short verbal altercation took place and then Danny was attacked.
The teenagers kicked, punched and knocked the family man to the ground before stamping on him.
Danny was rushed to hospital but sadly passed away the following day from his injuries.
An investigation was launched and seven teenagers – aged between 16 and 17 at the time – were arrested and later charged with murder.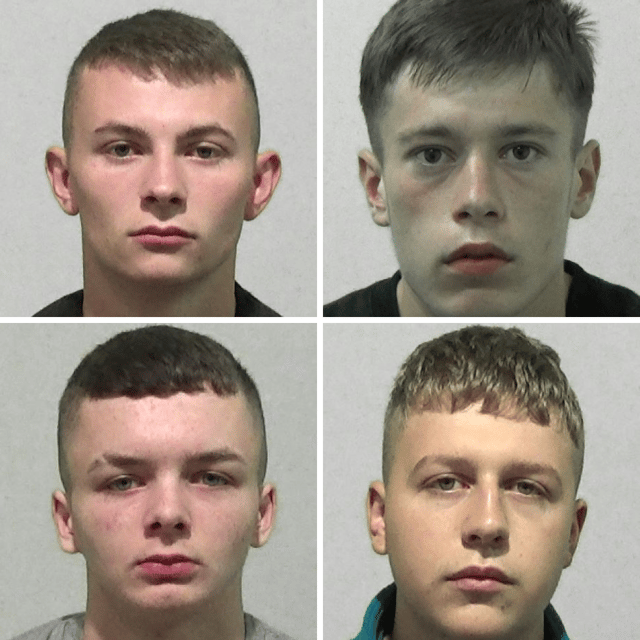 Today, a jury at Newcastle Crown Court found 18-year-old Alistair Dickson of Hawkins Way, Blyth, guilty of murder.
Ethan Scott, of Mallard Way, Blyth, Kyros Robinson, of Woodside Avenue, Seaton Delaval, and Bailey Wilson, of Mitford Avenue, Blyth, all aged 18, and a 17-year-old who can't be named due to his age, were all found guilty of manslaughter. All five males will be sentenced in September.
Speaking after the guilty charge, Danny's family paid tribute to a man who loved the city and its football club.
Danny's mum, Deborah Humble said: "On 29th May 2021 my life turned black. Danny had dropped his children off, then seven and five years old, for a sleepover, he and his partner were going on their first date since lockdown restrictions had eased.
"Danny and the children were laughing, singing, and joking together. They were talking about the plans for the next week – half-term.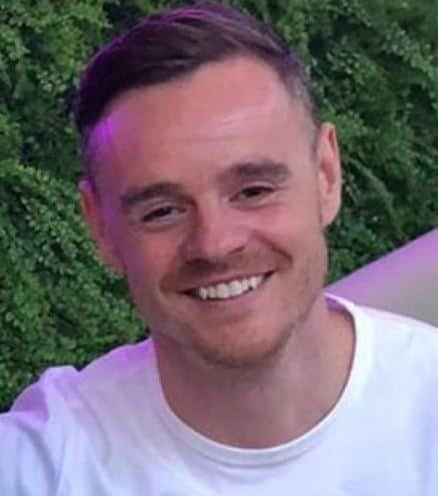 "He kissed and hugged us all and gave a wave and left, then jokingly came back for another wave and smile. Hours later police were at the door and my memory just turns to black after that."
Deborah had previously said: "Danny was a devoted dad. He was a welder by trade and took great pride in his work but his first priority and most important job was always being a father.
"He was a family man and very close to his two brothers, the Humble brothers – the 'Three Musketeers' as they were known to us.
"He was also a great son, someone to be proud of, and a very loving boyfriend.
"Though he loved Cramlington, he was born in Newcastle and was a Geordie lad through and through; meaning another great love of his life was, of course, Newcastle United.
"He was so happy to have passed on his love for Newcastle United to his kids and swelled with pride at their interest in his team."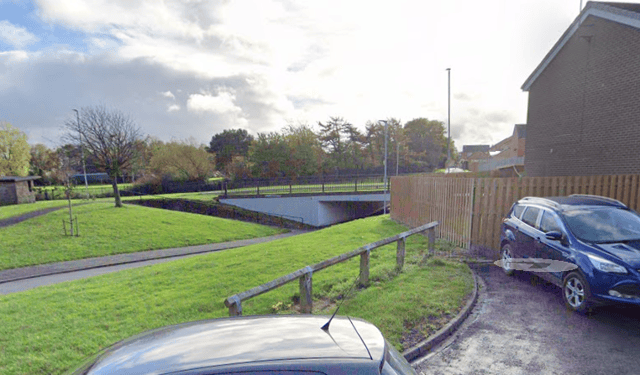 Danny's father Vaughan today added: "We will never again hear his laughter, witness his love of life or that dazzling six-million-dollar smile.
"He was a beautiful, happy and contented person, loved and respected by all.
"What we will see, in our moments of quiet solitude and in the minutes before we sleep at night and when we wake in the morning, are the dreadful images and scenes of Danny being attacked and when defenceless, being punched, kicked and stamped to death.
Detective Chief Inspector Joanne Brooks of Northumbria Police has today added her thoughts on a murder that left behind "two completely devastated children, a committed partner, loving family and countless friends."
She added: "This has been a complex investigation that has relied on the support of the community to come forward as witnesses and assist with the case – and I would like to thank people for their assistance.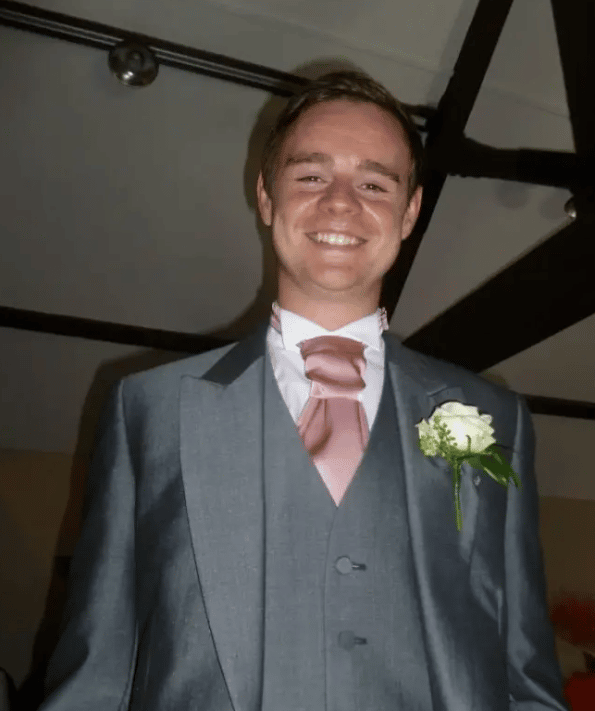 "I also want to thank Danny's loved ones for their patience, cooperation and the dignity they have shown during the investigation and court proceedings."
"So many lives have been destroyed by what happened that night. Children have been left without a father and those responsible have caused pain and suffering for their own loved ones and shattered their own chances of a happy future.
"No one wins where violence is concerned and I want to send a clear message to anyone who believes that such actions are acceptable– the consequences are devastating and can rip lives apart.
"As a Force we are fully committed to tackling violent crime and working with partners will continue to play our part in ensuring the region remains one of the safest in the country."