A Newcastle MP has praised the Premier League's steps to introduce an independent regulator in football.
MP for Newcastle-upon-Tyne Central Chi Onwurah is a Newcastle United fan and shared her thoughts on the Premier League's announcement today.
Taking to Twitter, the Labour MP wrote: "As #NUFC fan I have long called for greater accountability & transparency for @premierleague so pleased Govt finally complying w demands of #footballfans @UKLabour & others to implement #fanledreview BUT it comes too late for some clubs & effectively delays any changes till 2024."
Ms Onwurah's words come as the Government said it would establish an independent regulator in football after endorsing recommendations made by a fan-led review into the game.
The Premier League has said it "recognises and accepts the case for reform", although deems that the regulator is not needed.
Changes mean a new owners' test and will return power back to fans in how the sport is run.
The regulator will be supported by laws that allow it to sanction punishments and take financial oversight of clubs.
Despite the move forwards, no timeline has been put on the independent regulator's implementation but the Government has promised a White Paper on the matter will be published this summer.
Former sports minister Tracey Crouch chaired the review and said: "I am exceptionally pleased [the Government] has accepted or supported all the strategic recommendations of the review, including committing to legislation for a statutory independent regulator which will regulate financial resilience as well as ownership of clubs.
"This is an enormous step forward in providing much-needed reform for football.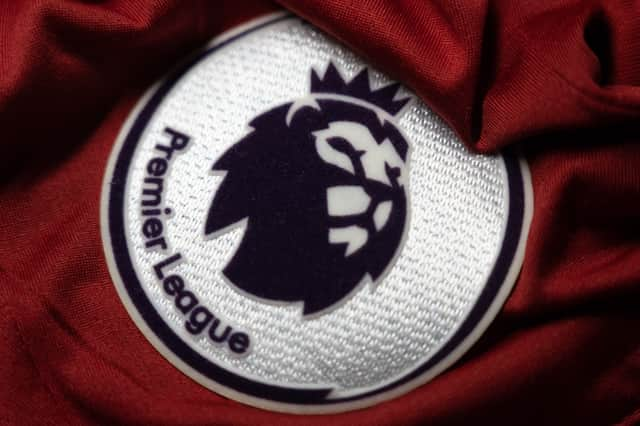 "[Fans] remain nervous that this commitment will be delayed or watered down by the vested and conflicted interests in the game which have resisted the much-needed reform for so long"
"Further delays could be catastrophic for clubs, communities and fans seeking a more secure and certain regulatory environment."
A statement from the Premier League read: "The Premier League recognises and accepts the case for reform and for a strengthened regulatory system across football.
"We welcome the clarity from the Government about their position, and are committed to working with them during this next phase of consultation, although we will continue to maintain that it is not necessary for there to be a statutory-backed regulator."