Revealed! How much Newcastle United fans will be hit by recent fuel price hikes
Newcastle United fans are set to be hit in the pocket when travelling by car to see their beloved Magpies.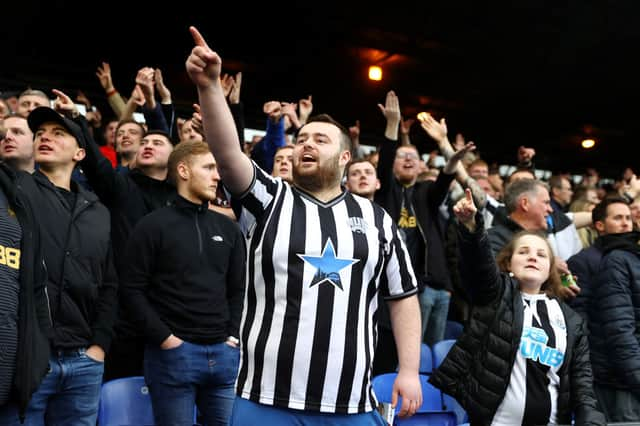 Newcastle United fans will have to pay almost double the cost of a season ticket to make their way to remaining away day games.
Record high petrol prices have increased the cost of away day travel. A fuel price surge will raise supporters' travel bills by almost £100 to £761.18.
The increase of fuel prices means away day matches will eclipse the cost of a season ticket at St. James' Park.
Newcastle tops the Petrol Price Premier League chart, with an extra £93.13 needed to visit the remaining away day games compared to last season.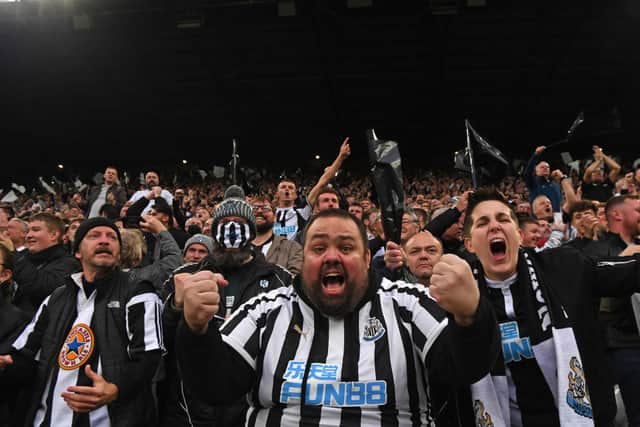 Everton finds itself second place on the list, with a difference of £77.63 between last season and this season for away day travel.
Mike Owens, UK trader at Saxo Markets, said: "The UK is currently experiencing a significant cost-of-living squeeze, with record high petrol prices driving an increase in the cost of everything we do for business and leisure contributing to today's soaring inflation rates."
"Record high prices at the pump mean that loyal football fans travelling around the country to watch their teams are being hit with bigger bills than ever, now outstripping the cost of season tickets in many cases."
Pricing has been assessed on stadium-to-stadium travel in the UKs most popular petrol car. Petrol prices today at 144.9 pence per litre were compared with the price at the end of last season, 127.89 pence per litre.
Owens added: "When factoring in the surge in inflation's impact on the cost of food, drink and merchandise too, it's never been more expensive to be a match-going fan and the signs are that prices aren't going to drop any time soon."
Newcastle United travel to London next week to face Arsenal, and fans will have to fork out extra cash on petrol and travel to support The Magpies down south.