'Why on earth?' - Man Utd legend slams Newcastle as he urges £40m star not to leave London
The former Manchester United & England defender questioned 'why on earth' the Crystal Palace star would want to leave London for Newcastle.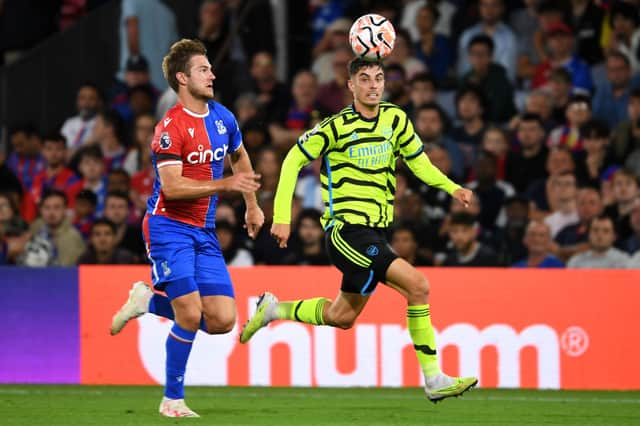 Newcastle United have been linked with the £40million-rated Crystal Palace defender since last summer but Parker doesn't see any reason why the Denmark international should move to St James' Park. 
"Why on earth would Joachim Andersen want to live in Newcastle? He lives in a beautiful area in London, so it wouldn't make any sense to me," he told SpilXperten.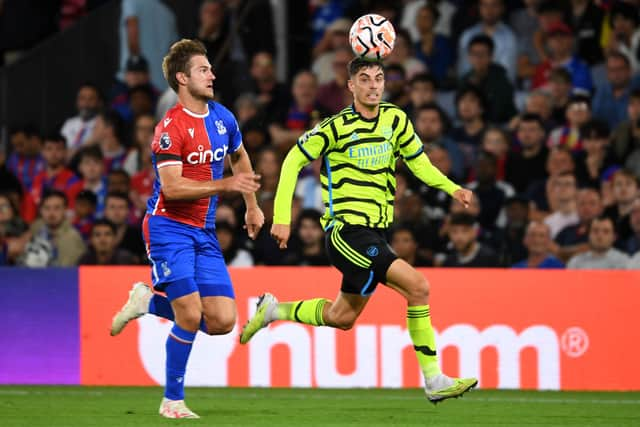 "Crystal Palace is a huge club located in a lovely area in England. It would surprise me if he chooses to go to Newcastle.
"Sure, many might argue that Newcastle is a bigger club than Crystal Palace, but I don't necessarily think that's how Andersen sees it. He loves Crystal Palace, and he is highly appreciated by the fans."
As well as slamming the city of Newcastle, Parker also believes a move for Andersen wouldn't make much sense "from a football perspective" - citing both Fabian Schar and Sven Botman as a reason for not being guaranteed game time. 
That is despite Newcastle competing in four competitions this season, the Premier League, Champions League, Carabao Cup and FA Cup, a relentless fixture schedule that has inflicted a staggering number of injuries. 
Parker continued: "From a football perspective, I also don't think it would be a good decision for him. Fabian Schär and Sven Botman would be ahead of him in the pecking order for playing time, so he would put himself in a position where he is far from guaranteed to get playing time 
"I'm a fan of him as a player, but it's not a move I think he should make. He is enjoying life at Crystal Palace, where he plays alongside Marc Guehi, and together they have arguably been one of the strongest defensive pairs in the league this season. I'm not sure he wants to risk the success he's experiencing right now."