Newcastle's very own Pride Festival 2022 is set to feature a fantastic variety of acts at a wonderful array of venues next July.
The festival will see former Spice Girl Melanie C, platinum album-seller Louise Redknapp and singer Joe McElderry form a superb line-up for some top-class entertainment.
After two years of virtual events due to the coronavirus pandemic, Pride returns to the streets of Newcastle, with Northern Pride set to take place between 22 and 24 of July.
Along with the host of big names set to take the stage at Newcastle's Town Moor, the event has also drawn heavily from the North East LGBTQ+ community.
More than 90% of the listed artists, creatives, campaigners and performers are from the region, keeping Northern Pride's promise to "elevate and celebrate the North East's LGBTQ+ community".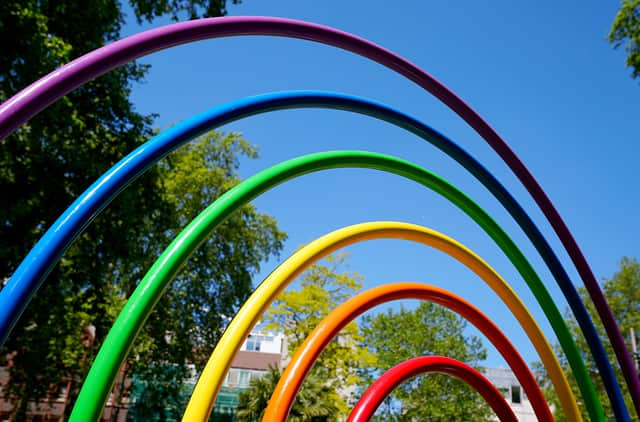 The main stage set for Saturday July 22 will see Melanie C with a DJ set alongside North East singer Karen Harding and RuPaul's Drag Race alumni Choriza May.
The following day will see Joe McElderry and DJ Adele Roberts, with a headline act from Louise Redknapp.
Ambitious festivities will also set about capturing the Ibiza feeling, with DJ Michael Maddison and a live orchestra playing a setlist of dance classics, supported by some of the best LGBTQ+ artists in the region.
The event is also set to focus on the theme of Remember, Resist and Rise Up, with Kristine Garina, President of the European Pride Organising Association, set to make an appearance.
Garina will take to the stage to reflect on world events such as the war in Ukraine and the impact this has on the LGBTQ+ community.
Director of Northern Pride Ste Dunn is delighted with the plans, saying: "With the postponement of UK Pride during the pandemic, we are thrilled to finally be able to stage an in-person event.
"We have stuck to our promise to engage as many people from the North East's LGBTQ+ community in Pride and we have an incredible level of regional involvement.
"Alongside all of the great entertainment, we must never forget the true purpose of Pride and the challenges facing our community here in the UK and in other parts of the world.
"We look forward to welcoming everyone to Newcastle for what we know will be a memorable event."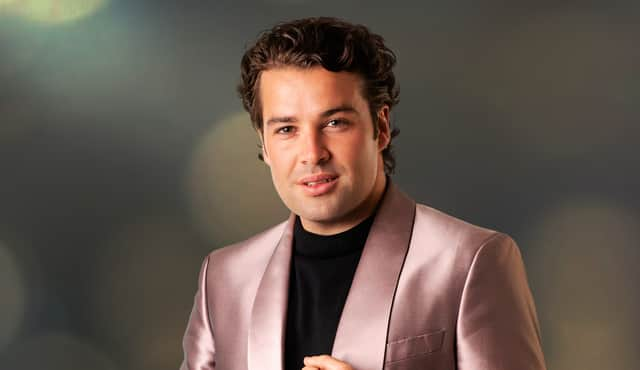 Barclays are set to support the festival, with the banking chain announced as the official UK Pride sponsor for Newcastle's Town Moor event.
Ian Twizell, North East Chair, Spectrum, Barclays LGBT+ Employee Resource Group, said: "We are thrilled to be supporting UK Pride as festival sponsor this year as part of Barclay's ongoing support to the LGBTQ+ community.
"We have worked with Northern Pride for a number of years now and seen first-hand the amazing work it does across the North East and beyond so we are looking forward to another brilliant year for the event."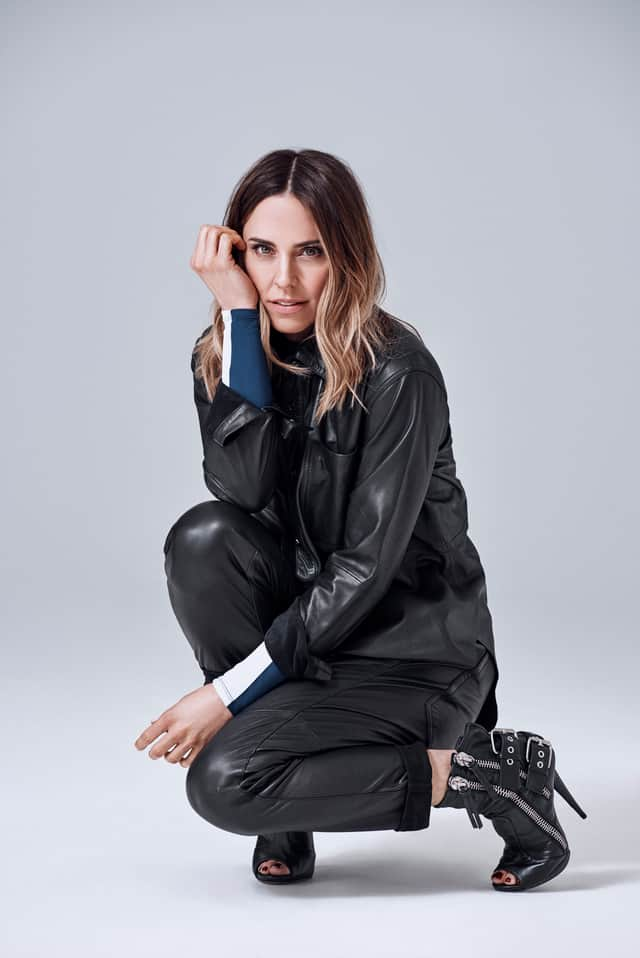 Festival director Dunn was delighted, adding: "Barclays has been a huge support to us over the last few years so it is fantastic to have them returning as festival sponsor for UK Pride.
"We have some really exciting plans in place this summer and partnerships like these really allow us to create the best possible experience for the LGBTQ+ community in the region."