Shaun the Sheep will return to the Newcastle city centre next year as the face of the popular St Oswald's Hospice Great North Trail.
The animated character graced Northumberland Street last Christmas as he was featured in Fenwick Christmas Window reveal">Fenwick's Christmas Window and the friendly sheep will return to Tyneside in 2023.
Shaun will become the third trail for the charity after the Great North Snowdogs in 2016 and Elmer's Great North Parade in 2019 - there hasn't been an event since due to the Covid-19 pandemic.
In 2016, the Snowdogs raised over £300,000 for the charity.
The life-size figures will be decorated by local and national artists with businesses given the chance to sponsor each Shaun.
There will also be smaller statues that are to be decorated by local schools and youth groups.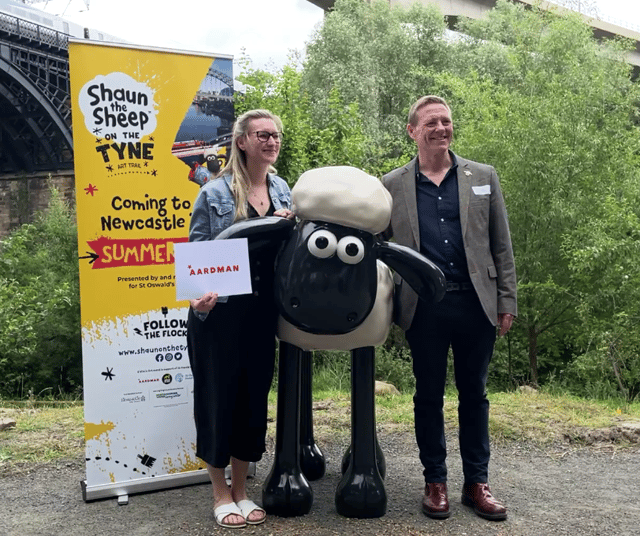 Following the trail, which will run from July 9 to September 27 2023, each large Shaun will be auctioned off to raise money for the charity.
Rob Goodman of Aardman Animations, the creators of Shaun the Sheep, said: "We're really chuffed to be part of this project and to be up in Newcastle supporting such a great charity.
"I'm wondering whether I dare say it's a black and white sheep in a black and white city... Shaun is loved wherever he goes and we are so lucky to have a character people take to wherever it goes."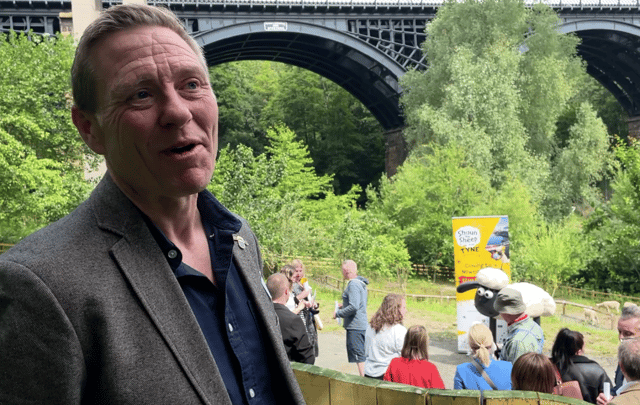 Newcastle City Council leader Nick Kemp said: "What better celebration can it be than Shaun the Sheep?
"An iconic figure that will lift happiness and is something people will instantly recognise."
The trail's 50 sculptures will be placed in the city centre and local parks next year.