The hottest day of the year has arrived in the UK and Newcastle is preparing for more heatwave temperatures this weekend.
A Level 3 warning for danger to health has been issued for more southern parts of the UK with temperatures of up to 34 degrees set to shine over the country.
Some areas will be even hotter than Jamaica, although those lofty temperatures won't quite reach the North East.
A health warning of Level 1 has been issued to Tyneside and, as Geordies flock to the beaches, NewcastleWorld looks at the moment the heatwave is set to be at its most potent here.
Friday, June 17
The heatwave will peak very early in Newcastle.
The hottest part of Friday will be the hottest part of the weekend and it'll come when many are still at work.
A high of 23 degrees will hit the city at 1 pm.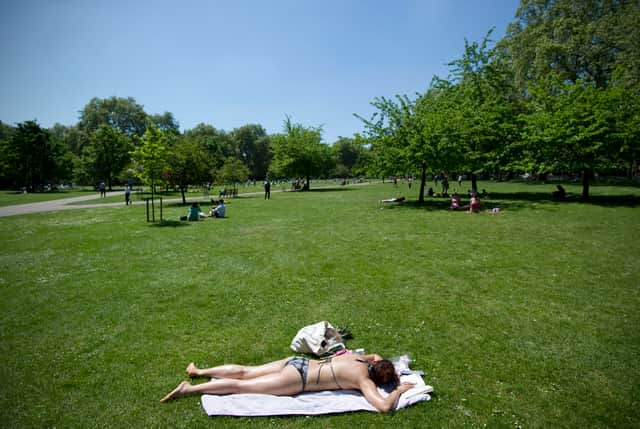 Saturday, June 18
Temperatures on Saturday will be underwhelming compared to those on Friday.
Highs will only reach 17 degrees, which is just half the heat that some parts of the UK will feel.
That will come between 1 and 3 pm on Saturday.
Sunday, June 19
It's highs of 17 degrees again on Sunday.
Those will hit a little later in the day, so hold off on the picnics and beach visits until the early evening if you can.
It will be 17 degrees between 4 pm and 7 pm.