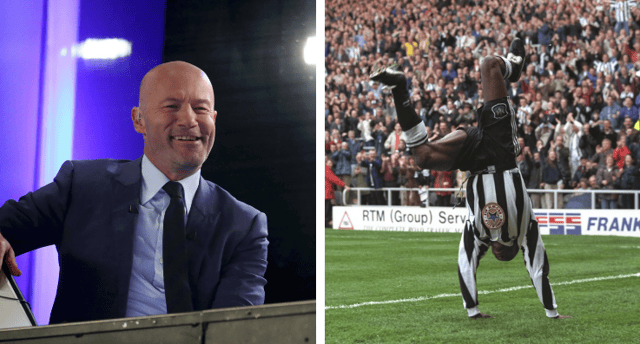 Alan Shearer struggled to contain his laughter as he recalled playing alongside Faustino Asprilla.
The former Magpies' talisman went through his top South American Premier League players of all time on the Match of the Day: Top 10 podcast.
In 10th spot, Shearer put his former teammate, Colombian Tino Asprilla.
The forward turned out 48 times for Newcastle between 1996 and 1998, netting nine goals in the process.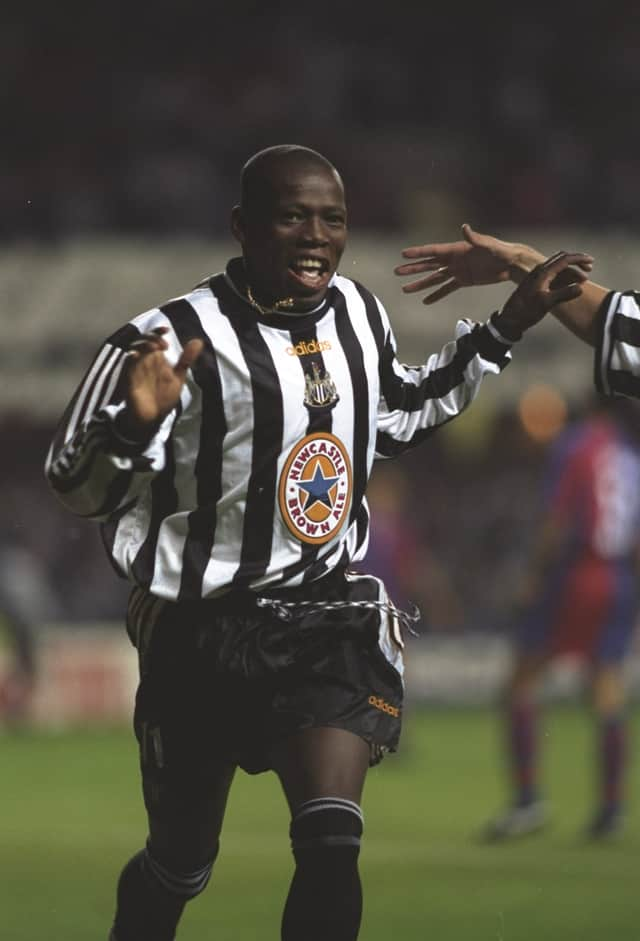 The talented Colombian was also quite the character behind the scenes, as Shearer revealed to Gary Lineker and Micah Richards.
The Geordie recalled how Asprilla would feign an inability to speak English to get him out of awkward situations.
Shearer said: "Tino played dumb, as if he couldn't speak English, but he could certainly understand it.
"He used it with the manager when he was late.
"He just played dumb and got away with murder if he had gone out on a Thursday or Friday night.
"He was loved so much because of his character. They [Newcastle fans] loved someone with a bit of flair and he was a laugher and a joker.
Shearer went on to admit that manager Kevin Keegan never seemed to mind Asprilla's antics, so long as he was performing on the pitch.
The Match of the Day pundit went on to praise his former teammate's talent.
He said: "He was brilliant at running the place. His touch, close control, technique. He was very talented.
"He scored the odd spectacular goal.
"Everyone will remember the day he arrived in that long fur coat, the day it was snowing.
"Kevin bought him as the final piece of the jigsaw to try and win the Premier League but it never worked out."
Despite not including him in his Top 10, Shearer also praised former Magpies star Nobby Solano during the podcast.
The Peruvian midfielder enjoyed two stints at United from 1998 - 2004 and 2005-2007.
Shearer opened the podcast saying: "Got to give my mate Nobby Solano a mention.
"He was a brilliant character, a very clever, technically gifted footballer and he mixed in the dressing room superbly well.
"He just took to Newcastle incredibly well and mixed in with everyone.
"Nobby was perfect. He could try a little Geordie accent, the more alcohol he drink the more he tried it."