A Saudi Arabian company is set to become the new shirt sponsor for Newcastle United for the 23/24 season in a deal that would test Premier League regulations and once again prompt questions of sports washing around the club.
The club managed to end the current deal with Fun88 one year ahead of time after co-owner Amanda Staveley criticised the 'very difficult and one-sided' contract written up by Mike Ashley.
Sela operates in dozens of countries and organises big sporting events including the Race of Champions and sources claimed the company was the leading contender to broker a sponsorship deal.
If advanced talks are concluded, it is believed an announcement would be made as soon as next month so that replica kits could be manufactured with the Saudi sponsorship front and centre ready for pre-season sales. However, Sky adds that their sources underline that although almost over the line, those sponsorship talks could still fall through.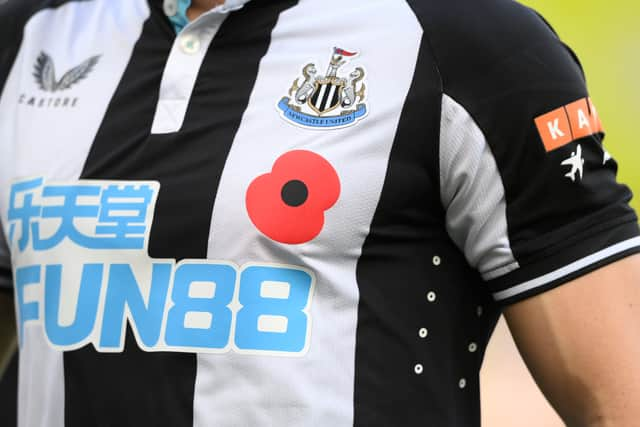 Sela was founded in 1995 as Sela Sport and claims to be the first athlete representation group to be recognised by FIFA. Sela also has strong links to the Saudi Arabia men's football side.
Should a deal with Sela be announced by Newcastle United, it would not go under the radar that the group is headquartered in Saudi Arabia and further strengthens the club's links to the country.
Premier League guidelines mean that any commercial transactions with associated parties will come under scrutiny by an independent third party to ensure deals are struck at 'fair market value'.
The league cannot technically stop a deal but can force clubs to renegotiate in order for details to be consistent with the market price.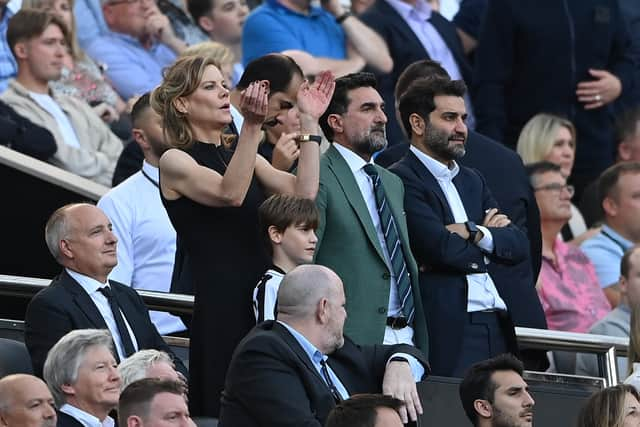 The link with Sela comes a year and a half after Gulf state's Public Investment Fund (PIF) completed a £305 million takeover of the club from the controversial Mike Ashley.
The new era has brought about a wave of optimism on Tyneside, as well as European football, but has not been without criticism and accusations of sportswashing - a trend where corporations or governments use sports to improve reputations tarnished by controversy.