Newcastle United fans to be offered free CPR training after latest fan collapse
The initiative is being run by a fan who witnesses a supporter's collapse on Sunday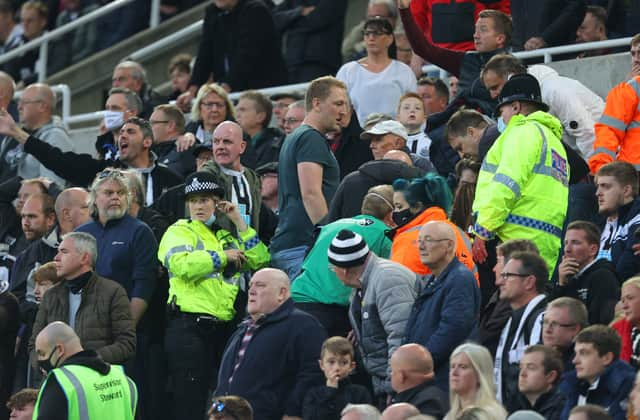 On Sunday, before Eddie Howe's side took on Manchester City at St. James' Park, one Newcastle fan collapsed outside the stadium.
The incident happened just before 2 pm near the Gallowgate Steps.
67-year-old Bob Swinney, who held a season ticket for over 30 years, was taken to the RVI where he died.
The tragic incident came just two months after another Newcastle fan suffered a cardiac arrest at St. James' Park during the match against Spurs.
Thankfully, 80-year-old Alan George Smith's collapse in October was not fatal, but shocked fans as play was halted on the pitch.
Having spoken to fans about their growing concerns over what to do in such situations, Mark Anderson is taking matters into his own hands.
Mark works for health and safety training firm ACG Compliance and is offering free classes for fans, and other members of the public, on how to give CPR.
The training will also include how to use defibrillator machines.
ACG will be running two classes a month from January, with the first sessions pencilled in for January 6 and January 31.
More dates will be released in due course.
Mark said: "It was amazing to hear how many people didn't actually know CPR and, although I don't know if it would have saved Bob Swinney's life, it made me think of the what if's.
"I think it is well within our remit as a credited first aid training provider to offer urgent training like this at no charge to anyone who wants it as it can literally be the difference between life and death."
Those interested can find out more about the classes and sign up by contacting [email protected].