Transgender rights will be front and centre of Northern Pride celebrations this year.
It's a big year for the LGBTQ+ community in the North East as the region finally hosts UK Pride.
Northern Pride won the right to do so back in 2018, but has had to wait four years to hold the event due to Covid-19.
Northern Pride's Ste Dunn said: "This year we are marking 50 years since the very first UK Pride march took place in London.
"At that time it was a march for gay and lesbian people and why Pride month is still important today is because that march is still very much needed, now more so than ever for our trans, non-binary and gender diverse siblings who are being further oppressed just for their identity."
At the forefront of Ste and the group's mind is that transgender people may be left out of a ban on conversion therapy.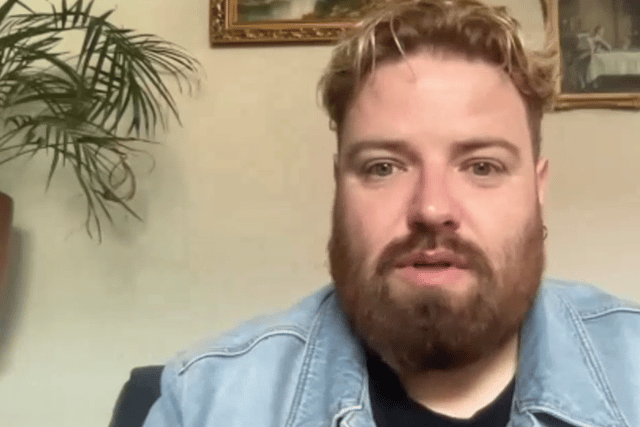 Ste added: "For many people, Pride is a celebration, but for many others it's still a fight for their identity to be recognised, validated and accepted.
"That's not just here in the UK but abroad too, we see far too many countries where it is still illegal to be LGBT+. Unfortunately, in some of those countries, it's punishable by death."
The Northern Pride event will take place on the Town Moor on Saturday, July 23 and Sunday, July 24 - as well as a launch party on Friday, July 22. The event is free for everyone on the Saturday and Sunday, with tickets for the Friday night available for a fee.
At the launch event will be RuPaul's Drag Race UK star Bimini, singers Todrick Hall and Katy B, as well as tunes from Jodie Harsh and Radio 1's Dean McCullough.
There are more big names on the Saturday and Sunday, such as Louise and Mel C, but Northern Pride has kept a focus on local talent. 90% of performers will be from the North East, whether they be big names such as Joe McElderry and Choriza May, or lesser-known talent.
Ste said: "The focal point of the UK LGBTQ+ movement is in the North East during our event and the eyes of the world we be on the North East too.
"It's important we use it as an opportunity to elevate and celebrate the LGBTQ+ community from the North East - we're excited to have a wide-ranging programme and our main stage will have about 90% of people taking part from our community and the North East."