The Eastern European nation won the 2022 edition of the competition in May despite the nation's ongoing war with Russia.
This year's edition of the competition saw the UK's entry from Sam Ryder finish second following the public vote section of the results.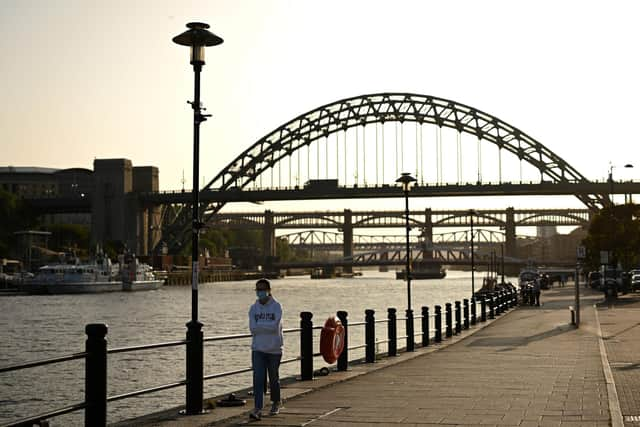 With all eyes now on the UK cities who may bid to host the event in 2023, bookmakers are offering prices for the next host city.
Tyneside has been given recent odds of 33/1 to host the competition.
Glasgow is the current favourite to host the event having been priced at evens, followed by Birmingham at 6/4, and Manchester at 6/1.
The BBC has said that its shortlist of seven cities is based on the cities' ability to show they have "the capacity, capability and experience to host an event of this scale and complexity".
The UK cities to have previously held the contest are London, who have hosted the event four times while Edinburgh, Brighton and Harrogate have welcomed contestants from across the continent once each.
The host city will be announced in the Autumn of this year following a process to ensure the most suitable city to host the event.
The latest odds for the Eurovision host city in 2023 according to Skybet are as follows: