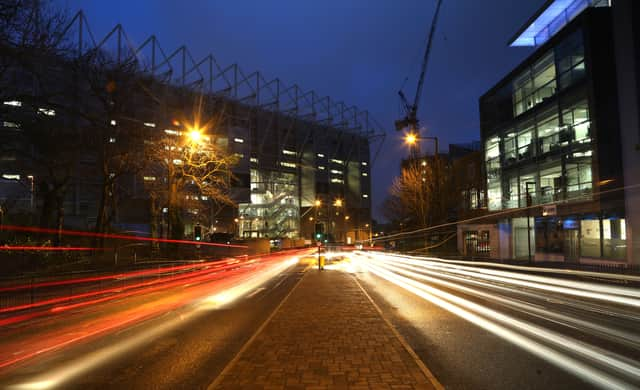 The people of Newcastle are divided on what must be addressed first to improve the city in 2022.
With the New Year just around the corner, NewcastleWorld asked its readers what they wanted to see change on Tyneside next year.
Bids were also submitted to improve the maritime industry on the North Bank of the River Tyne and to rejuvenate the Tyne Bridge.
For a number of residents, it's that improvement of the Tyne Bridge that should again be a priority.
The infamous bridge is one of Newcastle's most iconic symbols and is not in the best of shapes.
Newcastle City Council wrote: "With the bridge approaching its centenary in 2028, the council is keen to source funding as the bridge needs a long-overdue major maintenance programme, which includes the sizeable task of painting it, as well as upgrading many parts of this ageing structure."
Despite 40% of respondents to NewcastleWorld's Big Christmas Survey 2021 saying they were 'not bothered' by the state of the bridge, a number mentioned its condition in this separate question.
Others cited 'transport and road network upgrades' as a priority with others adding that traffic circulation must be improved.
Another respondent wrote that "cleaner safe streets" should be achieved in 2022.
This year NewcastleWorld has learnt about the work of Women's Street Watch, a group that work to ensure the streets of Newcastle are a safe place to be.
In other more specific responses, one respondent wrote: "A halt to the Strawberry Place development, so the door to expansion of St James' Park remains open."
Indeed, football was at the heart of replies, with others simply wishing for improved fortunes on the pitch at St. James' Park.... over to you, Eddie Howe.