With the Christmas lights shining bright and snow falling, the festive season has truly arrived in Newcastle.
It's just three weeks until Father Christmas makes his way across the Tyneside skies and families come together to celebrate the holiday.
Whilst the three-week warning might spark panic in some yet to buy their presents, there is still plenty of time to go and plenty of things to do before the big day.
Newcastle is a hive of activity at the moment with seasonal fun and games across the region.
Newcastle World looks at 10 unmissable Christmas events for 2021.
Fenwick Christmas Window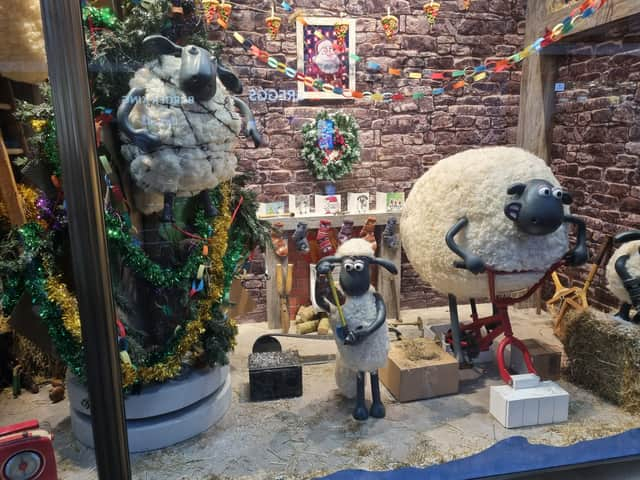 Obviously, a stroll along the Fenwick Christmas Window is the first activity that springs to mind.
It's the most obvious festive activity to do in Newcastle, but with good reason - the display never disappoints.
Winter Wonderland at Newcastle Racecourse
You don't have to trek down to London to experience a Winter Wonderland in full force.
There's plenty of food and drink too with everything from Yorkshire Pudding Wraps to German Beer stands.
Winter Wonderland at South Shields' Ocean Beach Pleasure Park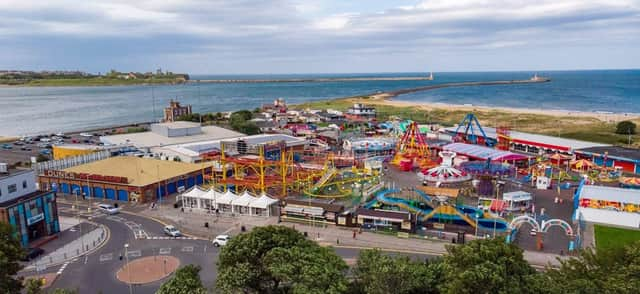 The Racecourse isn't the only Winter Wonderland on Tyneside either this Christmas.
The usual ice skating, more than 40 theme park rides and festive food and drink are all on offer.
Tynemouth Park Maze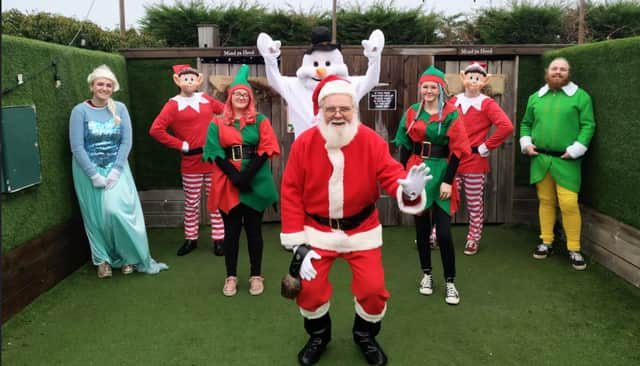 This is a great one for the kids.
The whole family can get some fresh air, burn off some chocolate-induced energy and stay festive at Tynemouth Park.
Catch a pantomime
Once you've outgrown childhood, you're too old for a pantomime... oh, no you're not!
There's an array of pantomimes on across the region from Newcastle to Whitley Bay to Sunderland.
Quayside Dinner Pods
The glowing igloos that illuminate Quayside are back for this festive season.
You can take a group of up to ten people for a three-course meal in the sought-after pods, which benefit from a spectacular view of The Tyne and the city's bridges.
Visit the Grainger Market Santa's Grotto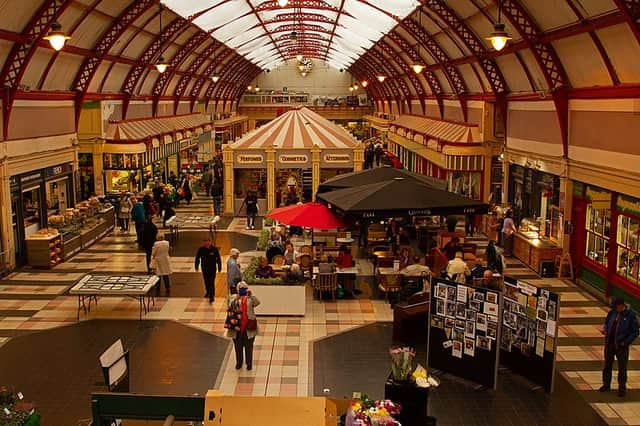 Father Christmas himself will be at Grainger Market this December.
The big man and his elves will set up a grotto in the market's famous halls.
Take the little ones down to put in the Christmas wishes.
Let loose at Bongo's Bingo
The chaos of Bongo's Bingo has become a mainstay in the Newcastle calendar all year round.
The hosts will be giving everything a Christmas touch this winter with four special festive events.
They tease "a wild mix of traditional bingo infused with hands-in-the-air music, raucous dancing and crowd Karaoke", and Atomic Kitten will even be present at two events.
Christmas Jesmond Dene Food Market
Some of the North East's best food and drink producers will be in attendance at the Christmas Jesmond Dene Food Market.
Expect festive flavourings galore to take over Armstrong Bridge on Saturday, December 4 and Saturday, December 18.
Head over for a carb load-up before breaking the back of your Christmas shopping.
Try some local bakeries' goods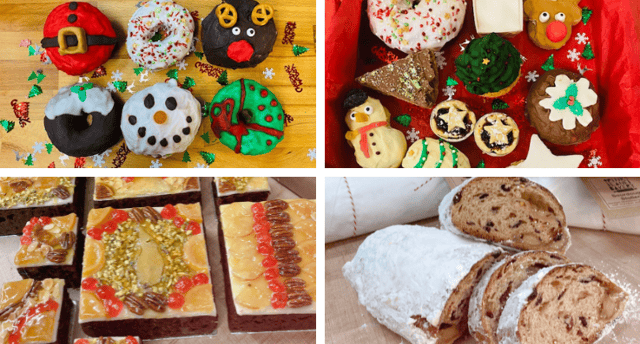 Every year all eyes turn to the Greggs' Festive Bake, especially in its homeland of Newcastle.
Christmas is the time for baked treats after all, but it's also a great chance to shop independent.