Brentford star and former Newcastle United striker Ivan Toney bet that the Magpies would lose fixtures while still on the books at St James' Park.
The incidents took place over a period of five seasons between February 2017 and January 2021 and it has emerged that the eight-month ban was reduced from 11 months after Toney was diagnosed with a betting addiction.
Further details into the investigation that were unveiled by the FA today provided a breakdown of what the England international bet and where he was playing football at the time.
Toney was a Newcastle United player between August 2015 and August 2018, but only made four appearances for the senior side and spent the majority of his time on loan at Barnsley, Shrewsbury Town, Scunthorpe United and Wigan Athletic.
The FA said: "There were 13 bets on Mr Toney's own team to lose in seven different matches between 22 August 2017 and 3 March 2018.
"Mr Toney did not play in any of those matches where he placed bets against his loan club as he was not in the match squad or against his parent club as he was on loan.
"Of the 13 bets 11 were against Newcastle whilst Mr Toney was on loan at another club. The other 2 bets related to a game between Wigan v Aston Villa whilst the player was on loan at Wigan but he was not part of the squad.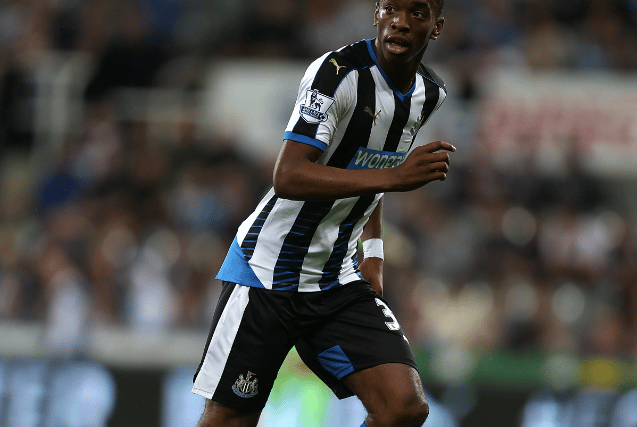 "A further 15 of the 126 bets or instructions to bet were placed by Mr Toney to score in 9 different matches all of which he played in."
During the investigation into the betting scandal, Toney was counselled by sports lawyer Nick De Marco, who also represented Newcastle during their legal battle with the Premier League over the Saudi-led takeover of the club which was eventually approved in October 2021.
The FA was to initially ban Toney for 15 months for attempting to conceal his betting, knowing it was against FA rules and giving 'clearly false answers' in interviews over the matter.
However, his ban was reduced to 11 months when he pleaded guilty and then to eight months when he was diagnosed with addiction.
Brentford have said they will support their talisman with his recovery. A club statement read: "The club will now be doing everything possible to provide support to Ivan and his family to deal with the issues raised in this case.
"We consider this matter closed and look forward to welcoming Ivan back to training in September."