BBC reality TV series Angels of the North, which focuses on Gateshead Hair Extension Super Salon, Longlox as well as Newcastle tattoo parlour, Pure Ink and young boxer Ewan MacKenzie, has begun showing their most recent series.
Series four arrived on BBCiPlayer on Monday, October 17 with all ten episodes being uploaded to the streaming service. For those who prefer to watch live TV, Angels of the North has also been airing on BBC Three.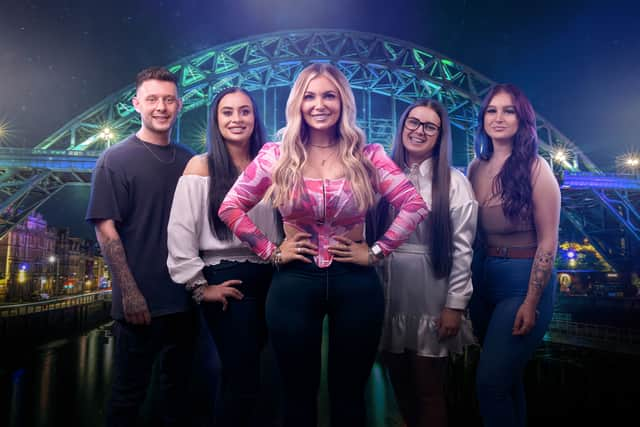 However, it has now been announced that the North East show, which focuses on Newcastle, Gateshead, Jarrow and South Shields alongside other local locations, has been given space to air on BBC One in the North East. With BBC being a main channel and bigger than BBC Three, it is an incredible opportunity for Angels of the North to reach a wider audience.
The confirmed air times for Angels of the North episodes on BBC One North East have been announced, but only up until episode five. It is hoped the other five episodes will also air on BBC One after. Episode one will air on October 31 at 8.30pm, Episodes two and three will air back to back on November 2 at 11.25pm, and episode four and five will air on November 4 at 9.30pm.